Christmas Spending Expected To Reach €4.5 billion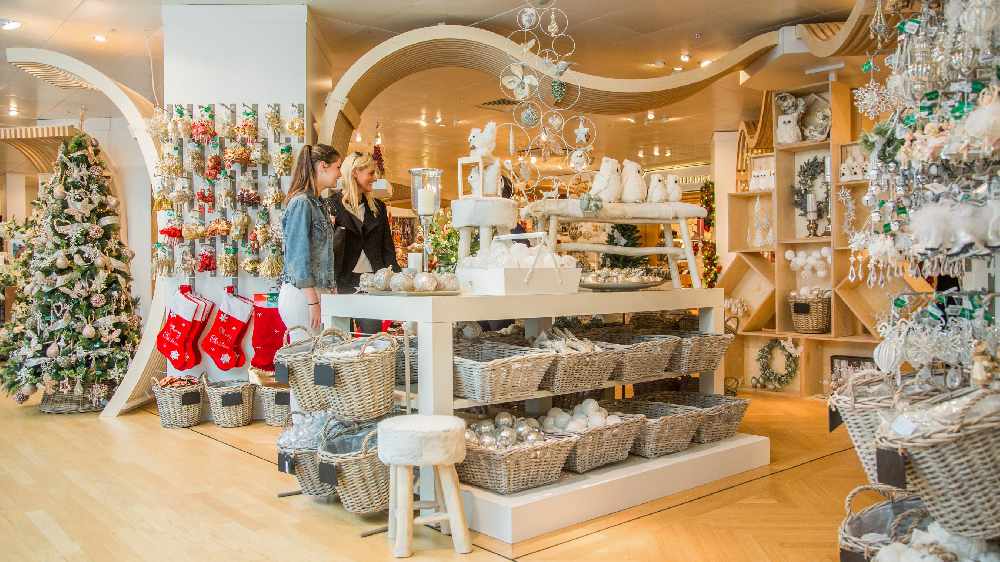 We're expected to spend €4.5 billion euro this Christmas.
The Retail Ireland Christmas Monitor indicates that the average household will part with €2,654 euro - 2.6 per cent more than last year.
While most of the spending will be done in shops, online shopping is becoming increasingly popular but 75 per cent of the money leaves our shores.
Thomas Burke is the Director of Retail Ireland:
More from Cork