Children's Minister urged to provide vital funding for a family support service in Cork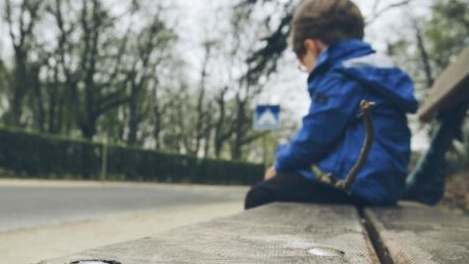 It comes as the Togher Family Centre which provides support for separated families is due to close in the coming weeks.
The Togher Family Centre offers supervised visits to children of separated families refferred through Tusla and the courts.
The centre has been forced to cease its support from December 22nd to families refferred by the courts due to issues with funding.
Families refferred by the court pay a reduced rate of €30 euro an hour to access the service, however the fee is not sufficient enough to cover administration and staff costs.
Meanwhile families reffered to the centre by Tusla will continue to receive support as funding is provided for their service.
The centre has been operating for the last five years without assistance from the Government.
According to a report in the Evening Echo Judge Con O'Leary has written to Katherine Zappone urging her to provide funding in a bid to keep the service running.
More from Cork