Calls for Minister for Housing to ensure that local authorities use allocated funding for Traveller accommodation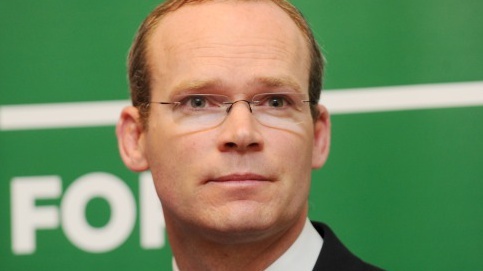 It's emerged that eight local authorities across the country last year failed to spend a total of over 1.2 million euro that had been earmarked for the community
Cork and Waterford city councils only used a fraction of the available funding, while Kildare, Carlow and Clare County Councils did not draw down ANY of their allocations.
Dun Laoghaire-Rathdown County Council, where ten members of the Travelling community died in a fire in Carrickmines in 2015, spent less than a third of the monies that were supposed to be invested in Traveller housing.
And Galway City Council is currently involved in blocking plans for three new halting sites.
Sinn Féin TD Eoin O'Broin is angry at what he calls a widespread "Traveller prejudice" among many councils.
More from Cork