Calls for independent investigation at the Gate Theatre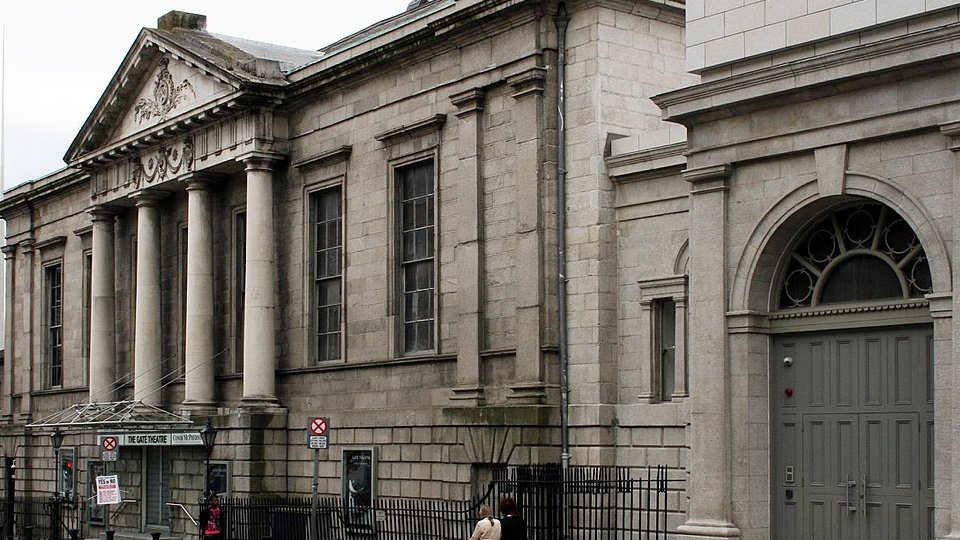 It comes following allegations of inappropriate conduct by former director Michael Colgan
Seven women who made the allegations against the former director say they don't have confidence in the current board.
The Gate has set up a confidential email to receive complaints against Mr Colgan, but the seven women say they won't engage with this process.
Chair of the National Campaign for the Arts Jo Mangan, says some current board members were in place alongside Michael Colgan.
More from Cork