Calls For Government To Implement Climate Change Recommendations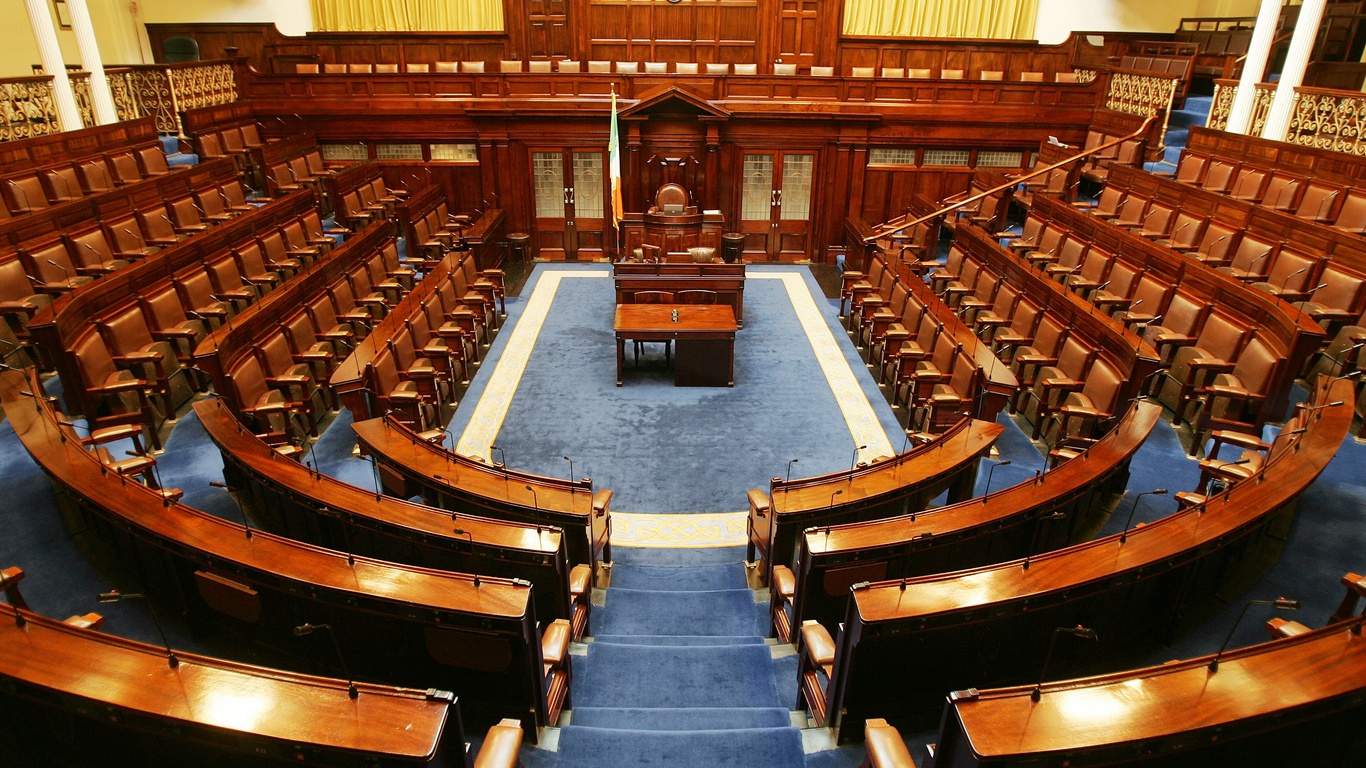 There are calls for the Government to implement the recommendations issued by the Citizen's Assembly on tackling climate change.
The delegates made 13 recommendations yesterday, including higher taxes to reduce carbon emissions and that steps should be taken to enable the transition to electric cars.
All were agreed that Ireland should take a leadership role in addressing the issue.
Green Party leader Eamon Ryan says there was a clear message:
More from Cork