Brother Of Trevor Deely Says Disappearance Still A Mystery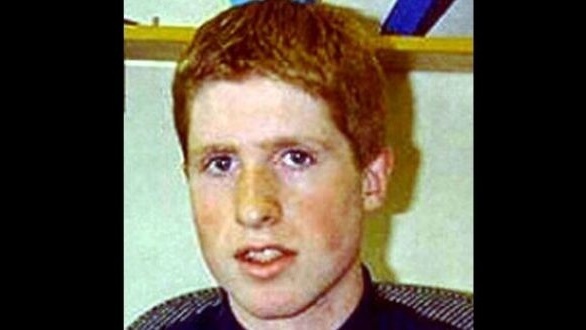 Trevor Deely's brother says his disappearance still remains a complete mystery.
This week marks 17 years since the Kildare man vanished following a night out in Dublin.
Gardai recently conducted a massive search in Chapelizod in Dublin for Trevor following a tip off.
Speaking on Missing Person's Day, Trevor's brother Mark says it was a difficult time.
More from Cork