Bono linked to 'Paradise Papers'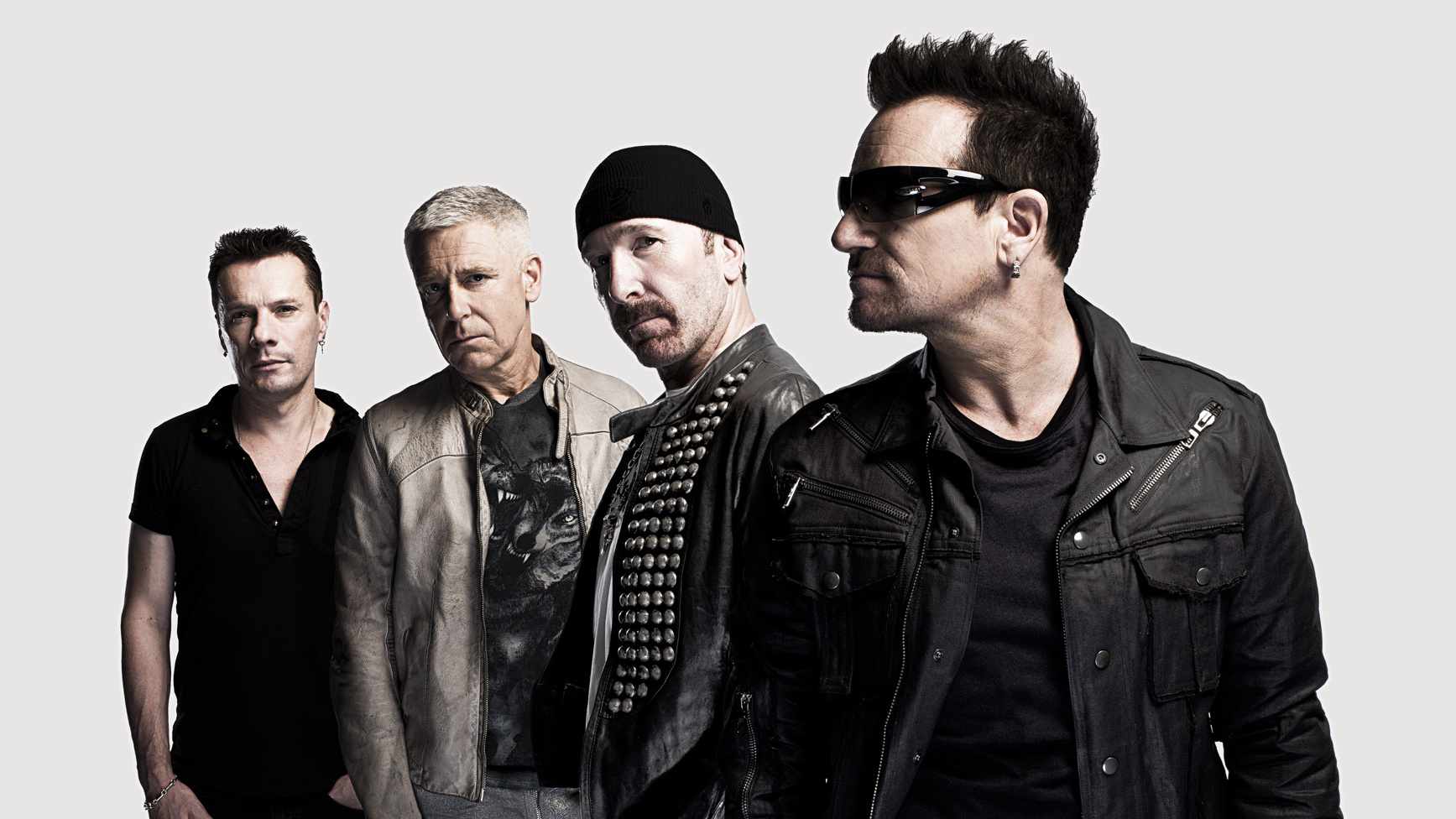 Leaked documents have revealed how Bono has been investing his money in offshore companies
The files - which are being called the 'Paradise Papers' - show how rich and powerful people around the world avoid paying tax by investing overseas.
The U2 frontman - under his real name Paul Hewson - is accused of using a company based in low-tax Malta to buy a shopping centre in Lithuania.
Sinn Féin's Pearse Doherty says it's legal but unfair.
More from Cork