Barack Obama Registers For Jury Service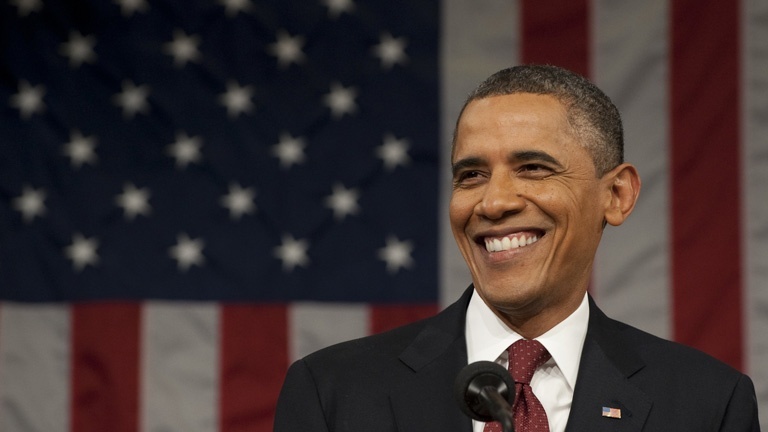 Barack Obama's turned up for jury service in Chicago.
The former US president registered earlier in Chicago, where he and his wife Michelle still own a home.
He wasn't selected to serve, but found time to meet fellow potential jurors - even signing a copy of his book for one fan.
More from Cork