Arrests Made In West Cork Following Large Drug Seizure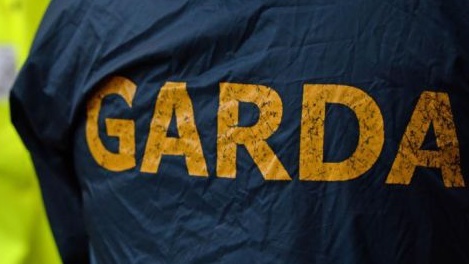 Three men and a woman arrested by gardai investigating the discovery of an elaborate drugs laboratory in West Cork are due to appear in court this morning.
Two Dublin men in their 50s and 30s along with a man and woman, both in their 20s and from Kinsale, are due to appear at Bandon District Court at 10.30am.
All four were arrested at the rented property at Dromleigh in Bantry town where the laboratory complete with equipment and chemicals for use in the process was found.
It's understood the drugs operation involved the importation of fabric filled with cocaine, which was then converted to liquid and back to powder before being distributed for sale in the greater Cork area in the run up to Christmas.
The estimated value of drugs seized is expected to be in excess of €100,000.
More from Cork