An Bord Pleanala Hearing Into M28 To Continue Today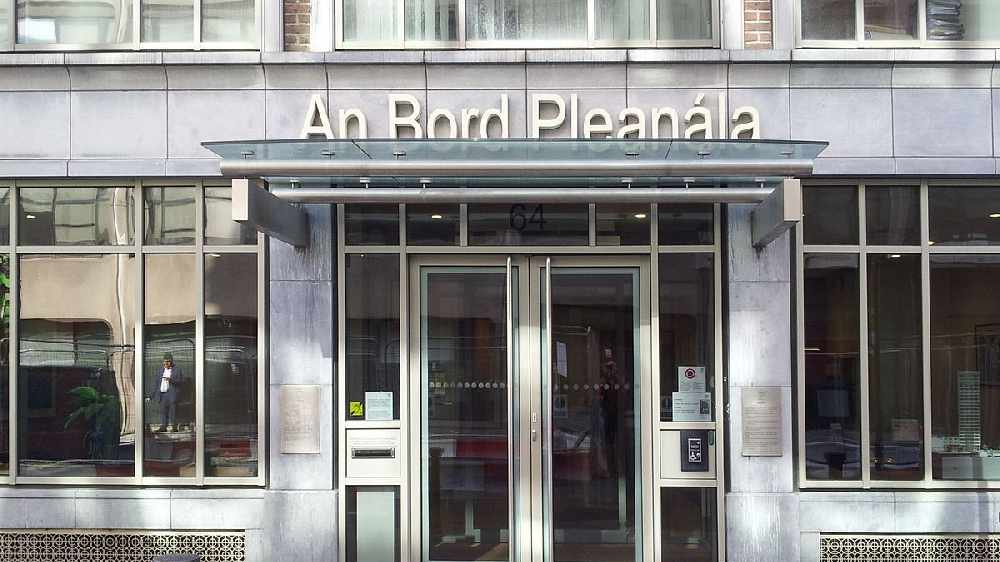 An Bord Pleanala's oral hearing into the controversial M28 motorway continues today.
The County Council has submitted plans to upgrade up to 13km of the N28 national primary route from the South Ring Road Bloomfield Interchange to Ringaskiddy.
The oral hearing has heard submissions from local residents objecting to the project on road safety, noise and gas emissions while those in favour of the route say it's necessary in order to realise potential growth in the Cork area.
However objectors to the proposed €180m motorway are continuing to call for an alternative to the current proposed route
Speaking to RedFM News local resident Fergal O'Dea says he's worried about the impact the project will have on the Maryborough area:
More from Cork