Almost half of emails sent by City Council unanswered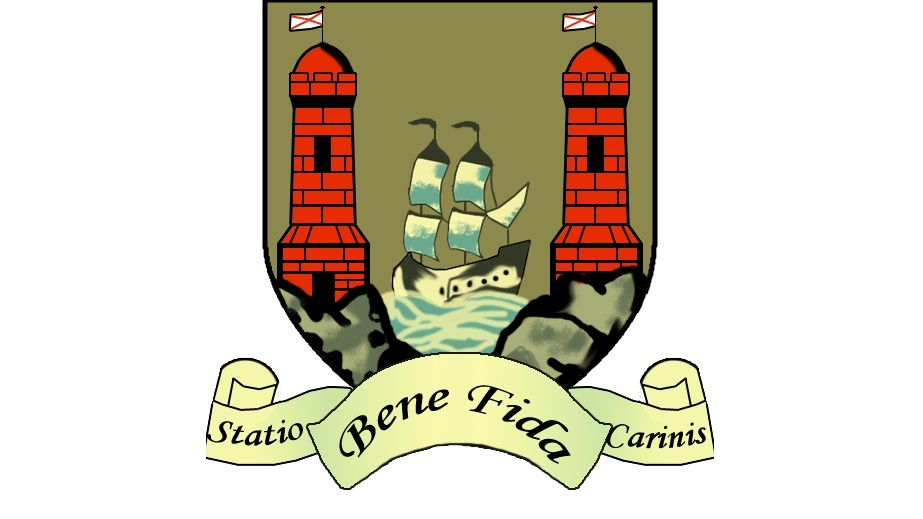 An overhaul of the city council's website is now underway after emails sent to displayed addresses were not replied to.
The Irish Examiner reports that a check of the corkcity.ie website found that 54% of the links were broken
Those not working included the cork city parking website, community directory as well as information on public transport, swimming pools, parks and sports facilities.
A spokesperson for the council said a review is underway as the council gets an average of 6 million emails annually.
More from Cork