Alcohol Industry Lobby Group Accuses Department Of Health For Spreading False Reports About Ireland's Drinking Habits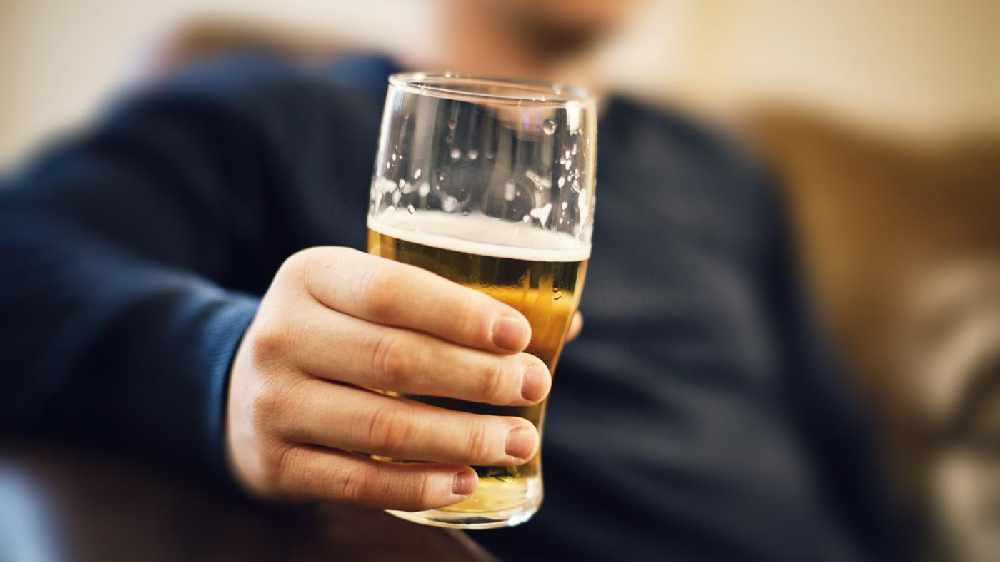 Ahead of the Seanad debate, a lobby group for the alcohol industry has accused the department of health of spreading 'fake news' about Ireland's drinking habits.
The Department circulated a fact sheet in relation to alcohol consumption and its effects to all senators.
But the Alcohol Beverage Federation of Ireland - which opposes the bill - says its based on old data.
Patricia Callan is Director of the Federation:
More from Cork