Aer Lingus Passengers Praise Cabin Crew After Pilot Announced Emergency During Flight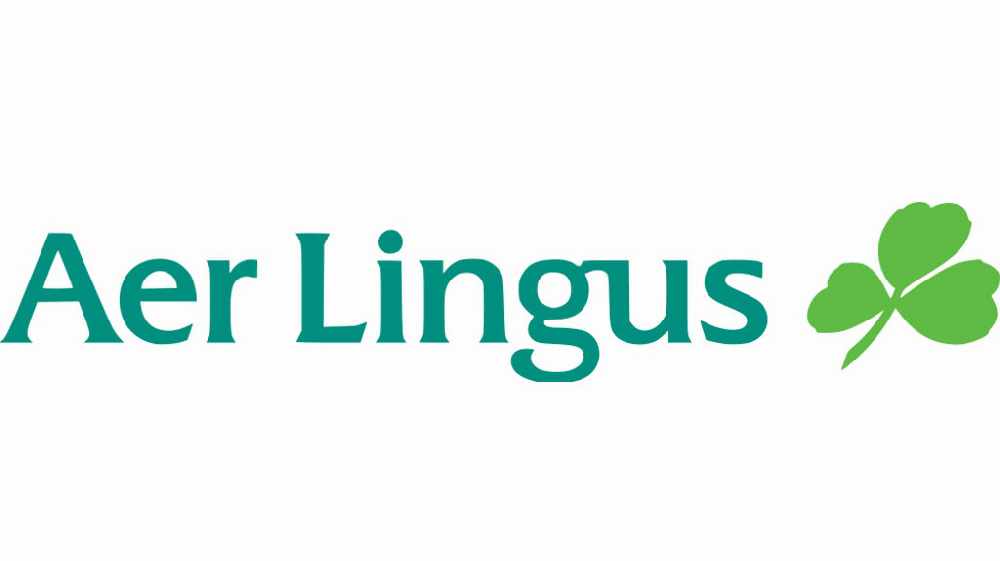 Passengers on Flight EI712 have praised Aer Lingus Cabin Crew for their professionalism when the pilot announced an emergency 20 minutes into their flight.
The Cork - Heathrow flight had to turn around mid flight after the smoke was detected on the flight deck.
The aircraft landed safely shortly before 1.30 and was met by a fleet of Emergency Services Vehicles; however none of the passengers were injured and were safely evacuated from the aircraft to the terminal building.

An Air Accident investigation unit report is to be prepared following the incident.
Speaking to RedFM News passenger Liz Flynn says it was a frightening experience but the Aer Lingus staff actions were faultless;
More from Cork