Your Graham Norton Show Line Up In One Handy Place
We're all about Graham Norton this week following Neil's interview with the main man himself!
Lets be honest, it's been a tough few weeks without Graham Norton on our tellies on a Friday not but fear not, he returns tonight on BBC1 at 10:25pm.
Tonight's episode doesn't disappoint either! Graham will be joined by the stars of the highly anticipated Batman V Superman: Dawn of Justice.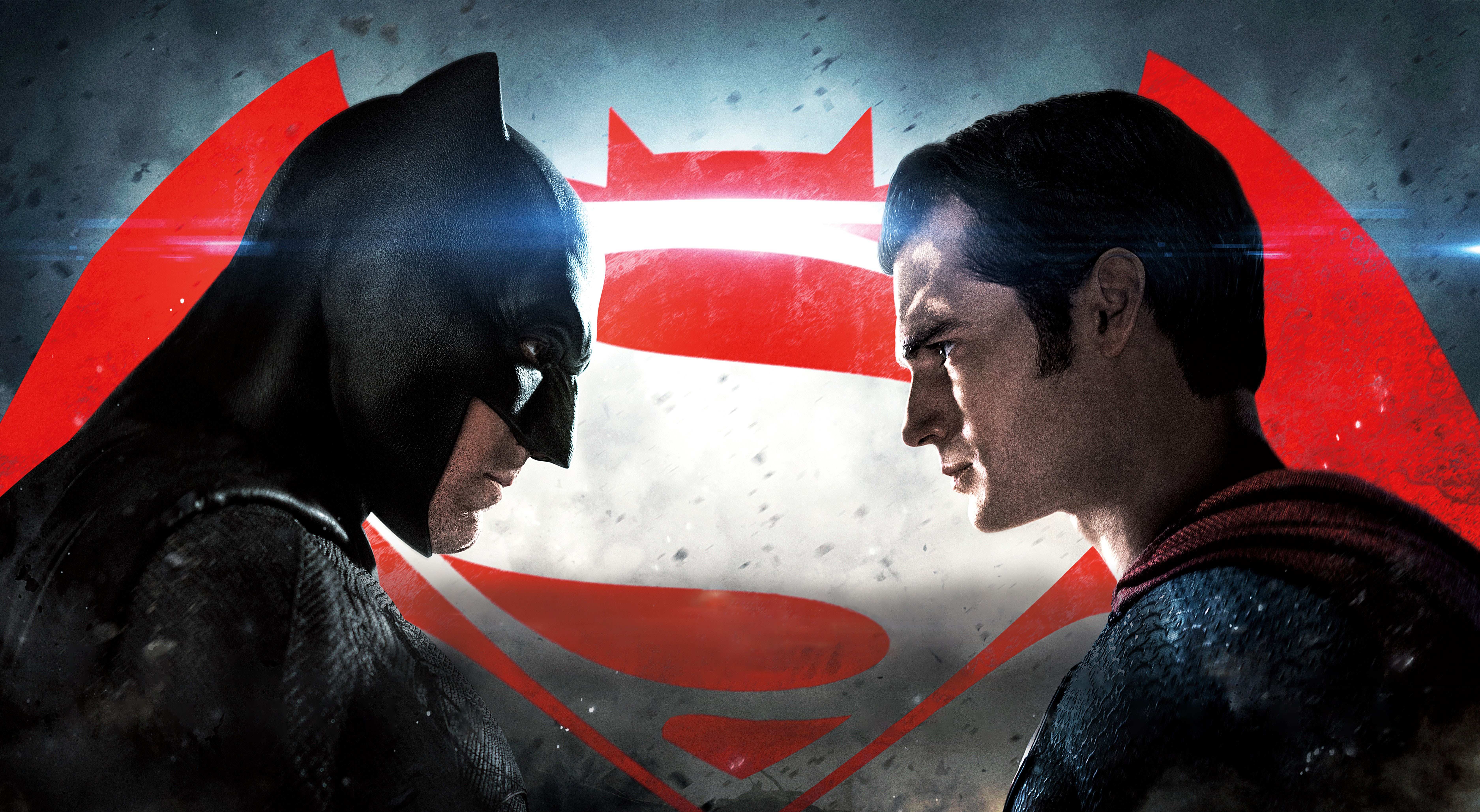 Ben Affleck aka Batman will be talking to Graham about his role as the iconic superhero.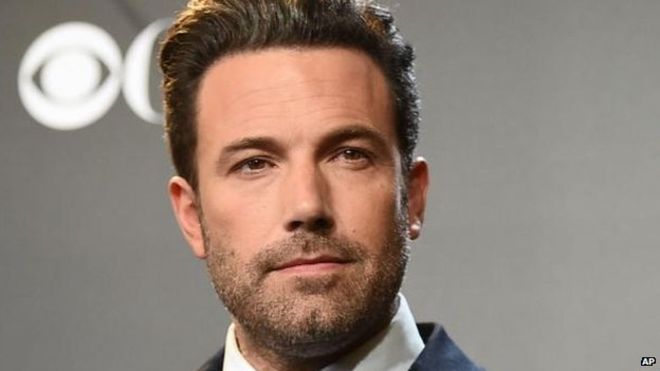 Henry Cavill or Superman as he likes to be called these days will also be on the couch. We might get slightly distracted by his handsomeness though...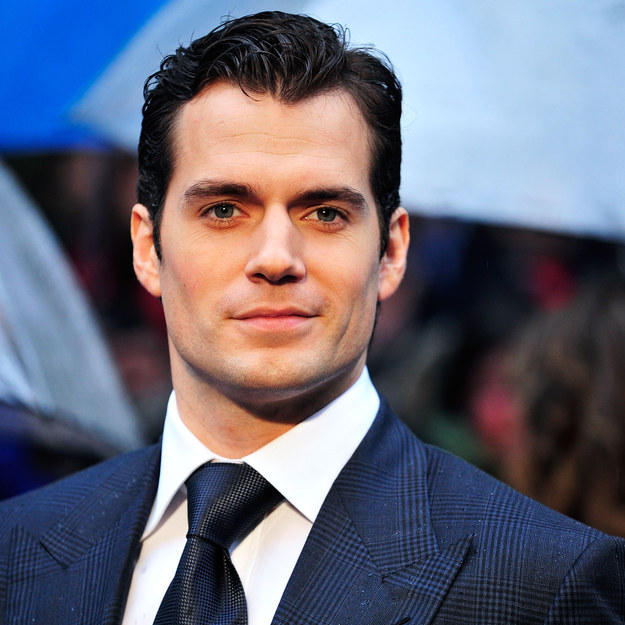 Their co-star Amy Adams who plays Lois Lane will join the pair to speak about the blockbuster which is released worldwide today.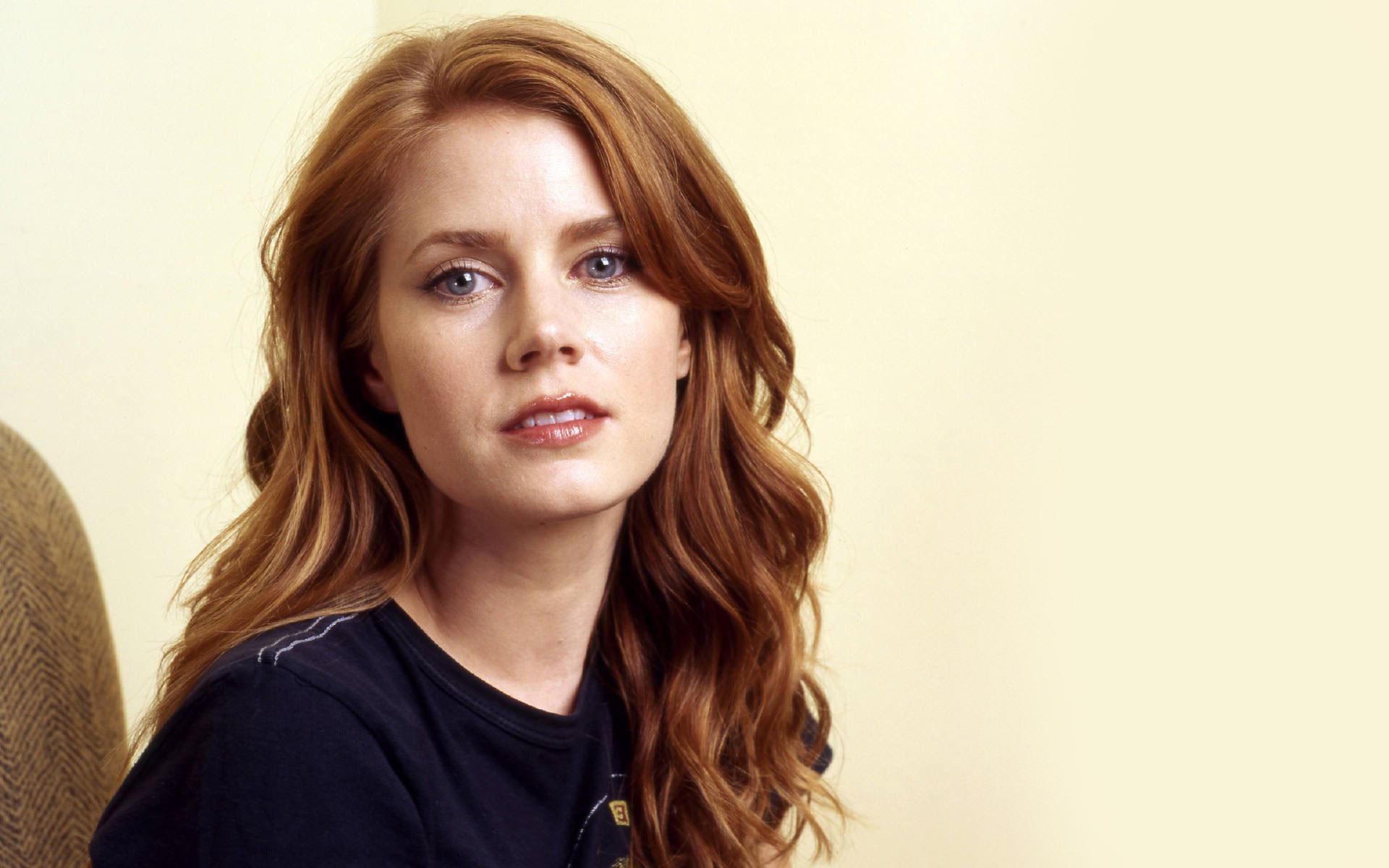 Music tonight comes from the Pet Shop Boys!
If you haven't seen Neil's interview with Graham Norton yet, you can watch it right here while you're waiting for the show to start!
More from Entertainment