Years And Years Announce New Album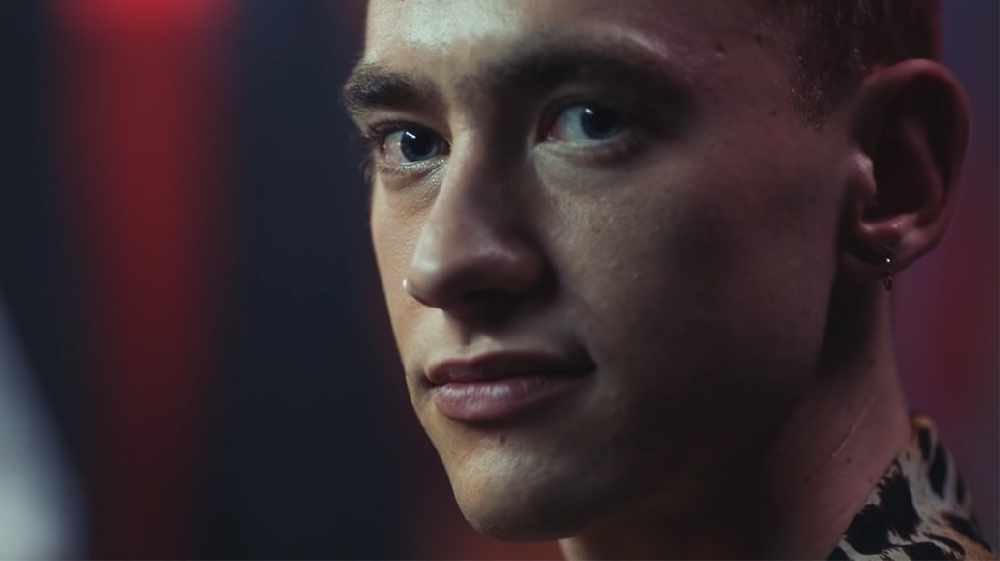 Years & Years have released details about their upcoming new album.
It's been three years since their debut album Communion but we've finally got some news on fresh music from the trio!
Their second album Palo Santo will be released on July 6th and will feature ten tracks.
The band already released Sanctify from the album and to keep fans satisfied they have now unveiled the album artwork, the tracklist and a short film trailer featuring Judi Dench and singer Olly Alexander.
The album tracks are:
1. Sanctify
2. Hallelujah
3. All For You
4. Karma
5. Hypnotised
6. Rendezvous
7. If You're Over Me
8. Preacher
9. Lucky Escape
10. Palo Santo
More from Entertainment