X Factor Judging Panel Announced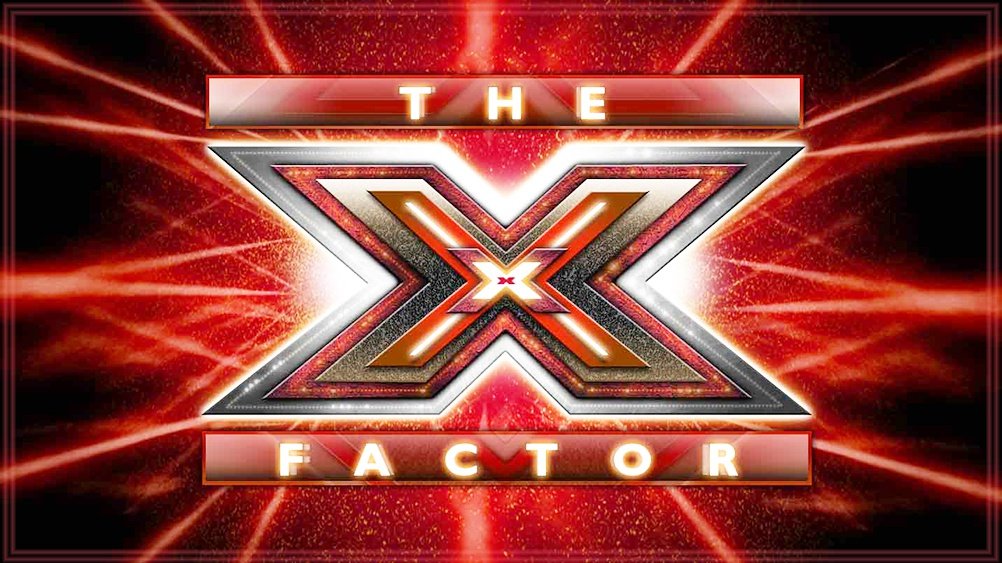 There will be no more speculation over who will join Simon Cowell on the talent show!
After the departure of Cheryl, Nick Grimshaw and Rita Ora from last year's X Factor panel, there has been many suggestions over who would fill the vacant seats.
Louis Walsh more or less confirmed the line up on a Late Late Show appearance recently but nothing official had been announced.
Today a picture has emerged of four seats in a make-up room which reveal the three replacement judges.
Therefore this year's juding panel will consist of Simon Cowell, Louis Walsh, Sharon Osbourne and Nicole Scherzinger.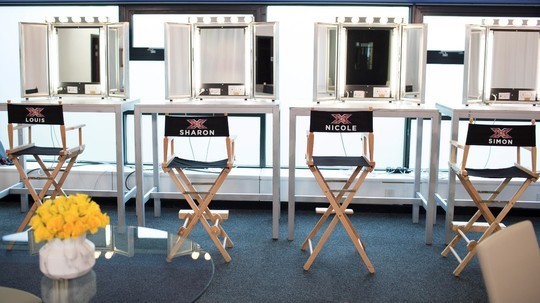 Sharon said: "I'm overjoyed about going back to The X Factor, sitting with Lou, Lou, gorgeous Nicole and naughty Simon. But most of all, I can't wait to meet baby Eric."
Scherzinger said "I can't wait to be back in the UK and on the show with the best Judges sitting alongside me on the panel. I'm excited about discovering, mentoring and winning with an exciting new act this year. And having had winning contestants in the past, Simon knows I will do it."
Louis added 'He'd say otherwise but I knew Simon missed me last year! I'm delighted to be back on the panel especially beside my two favourite female judges Sharon and Nicole, and I'm looking forward to taking them all back to Dublin this year when we head there for auditions.'
The new judging panel join a returning Dermot O'Leary as host.
More from Entertainment