Woman Who Inspired Ed Sheeran's Galway Girl To Be Honoured By Limerick City
The Irish woman who was the inspiration behind Ed Sheeran's number one single Galway Girl is to be recognised by Limerick City.
The Mayor of Limerick City, Kieran O'Leary, wants to honour Niamh Dunne for her and her family's contribution to music and he hopes that her influence will bring Sheeran himself to the city.
Dunne, who is from Limerick, is a member of the band Beoga that feature on two songs on Ed Sheeran's latest album ÷, the song that she inspired, Galway Girl, and Nancy Mulligan, a song about Sheeran's grandparents.
As the song Galway Girl says, "she plays the fiddle in an Irish band", and when asked about the attention the group had received following the release of ÷, Niamh Dunne said, "We're knocking so much craic out of the thing, and more than anything, the music has been going down well."
Niamh is back in Limerick this week for Seachtain na Gaeilge to play a gig with her father, traditional music star Mickey Dunne.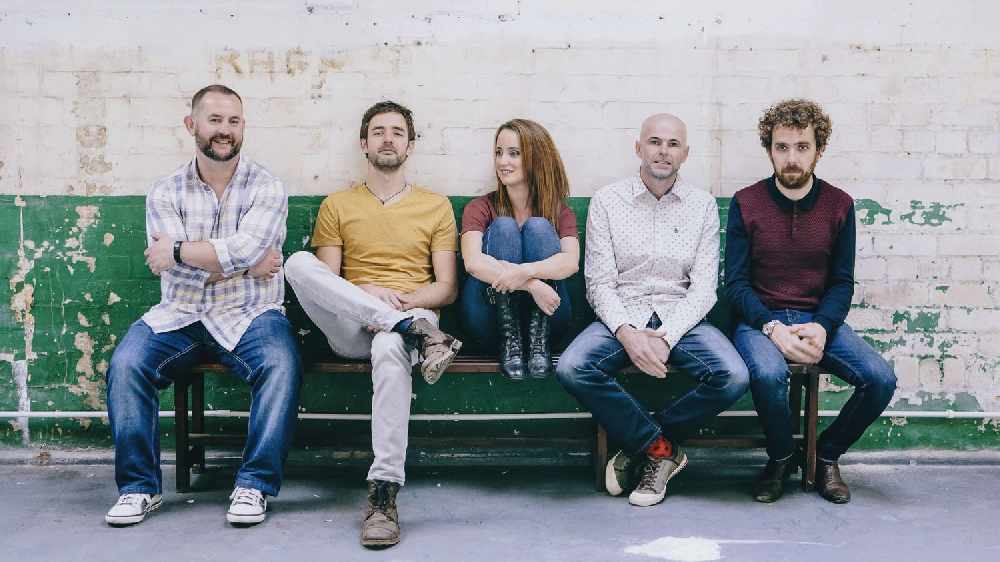 Mayor Kieran O'Leary said: "Niamh Dunne has been acclaimed as an international artist. I'm glad to know her personally, but more so her family.
"Her mam and dad and sisters, and indeed their family before them were great musicians in Limerick. So I will be having a mayoral reception for the Galway girl, who really is a Limerick girl."
Niamh says she is flattered by the honour by Limerick's mayor "It's lovely [to get this offer]. I'm very proud to be from Limerick. I always have been, and I'll always make sure I stand up and shout about it."
Beoga will play at this year's Indiependence Music & Arts Festival in Mitchelstown, Co. Cork.
More from Entertainment