WATCH: When There's A Heatwave in Ireland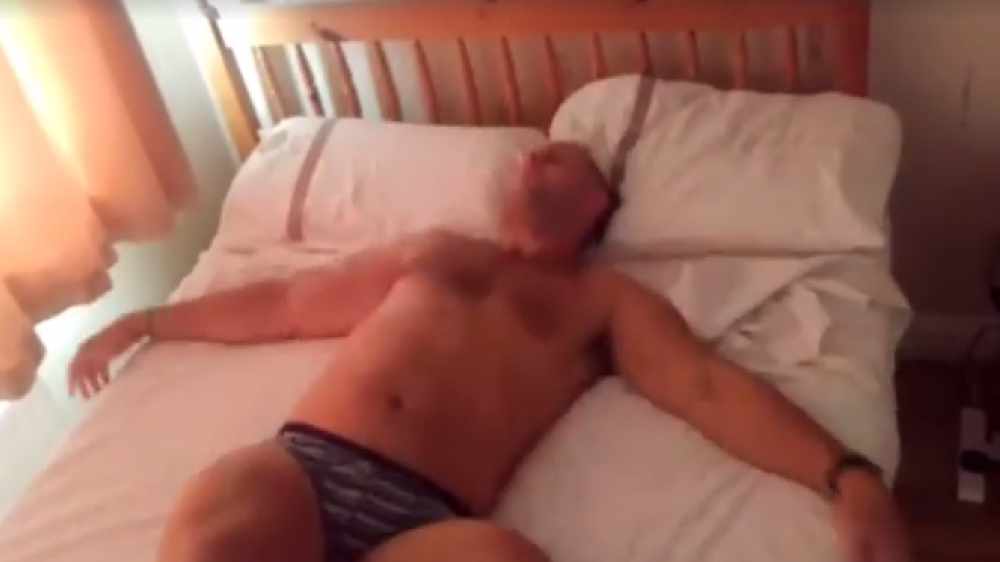 We can all relate to this!
Yesterday was the hottest day of the year in Ireland with temperatures reaching mid to high twenties all over the country with Roscommon registering a temperature of 30 degrees at one point of the day.
Whenever the sun comes out in Ireland it's safe to say we do get very excited and enthusiastic about making the most of the sunshine. This comes hand in hand with some common habits or Irish people when we experience some degree of heat and Rory's Stories has perfectly summed this up!
We bet there's at least one of these things that you do on a sunny day:
More from Entertainment