Watch: Trailer released for new season of Game of Thrones!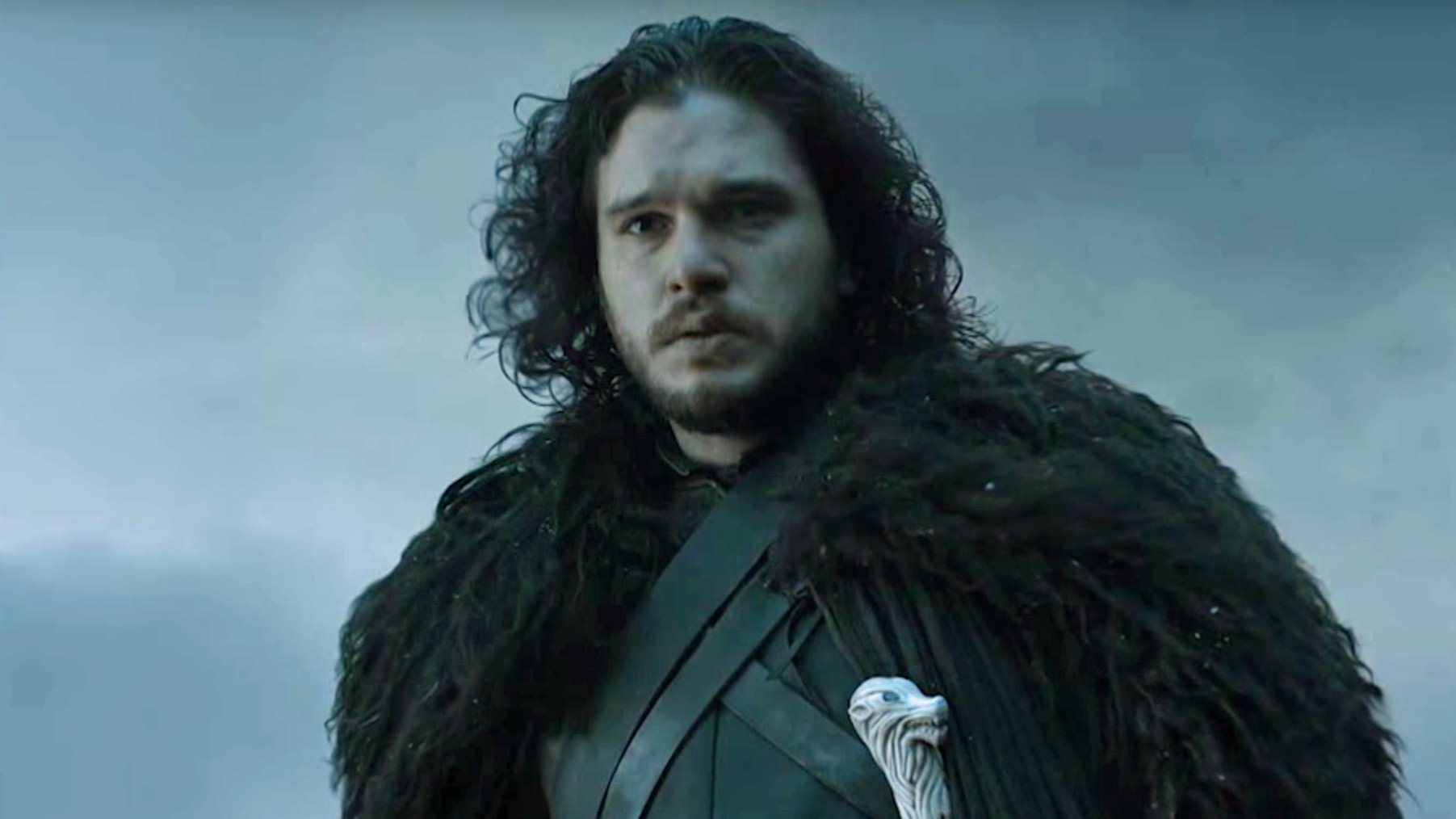 HBO have decided to tease us with a brand new trailer for the upcoming season six of Game of Thrones.
So far in the run up to the Game of Thrones' sixth series, we haven't seen a whole lot of anything new.
There was some behind-the-scenes footage earlier this month, but the first official trailer appeared a few weeks ago and brought back a load of voices from the dead to tease us with. Not that it's stemmed any of the excitement ahead of the series premiere on April 24. But then that's the benefit of being the most-anticipated about show in the kingdom – you don't have to do a great deal to get people talking!
But here, five weeks before that long-awaited TV event, we have a bona-fide new trailer to tease us all. So let's drive ourselves crazy by over-analysing!
More from Entertainment