Watch: This Comedy Sketch About Leaving Cert Students Really Hits The Nail On The Head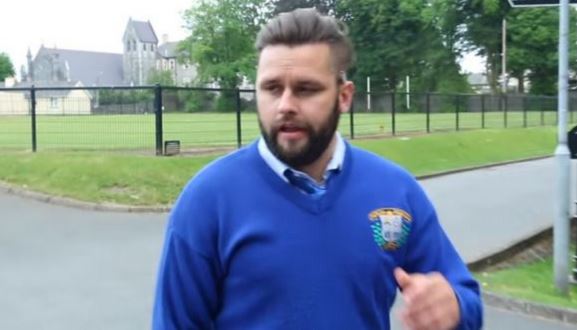 Take a brief study break and sit back and enjoy this pretty spot on take on the different types of Leaving Cert students!
The Leaving Certificate starts this Wednesday and firstly we'd like to wish the very best of luck to the thousands of students across the country sitting exams all over the country.
If you happen to be doing it yourself, or if you've ever done it before, you'll probably identify with the various types of students summed up in this sketch by The Fupin' Eejits.
There's the guy who's sure he's aced it; the guy whose preparation has been far from ideal but he doesn't really care and the guy who'd happily take a C grade if offered it beforehand; we've all encountered them before.
Check out the clip below and see which one of these characters you can relate to!
Clip via The Irish Take
More from Entertainment