WATCH: Sky Sports News Readers Have A Nightmare Trying To Grasp The Irish Language On Live TV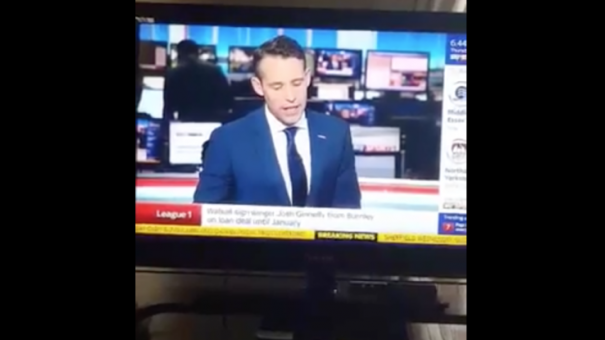 It was a fair effort for a first time attempt!
Ireland goalkeeper Shay Given announced his retirement from International football yesterday (for the second time) and broke the news to his supporters through his Twitter account.
In the tweet he thanked the Irish fans, his team-mates, his family and friends and of course his managers and the FAI. Given signed off his tweet with a simple "Go raibh maith agat".
Thanks to all the irish fans around the world ??????? pic.twitter.com/KSS1U6yZPl

— Shay Given (@No1shaygiven) July 28, 2016
The news o Shay's retirement was obviously an important topic on Sky Sports News yesterday after his long career with the team.
However when the statement was read out by the hosts, the last sentence was catching them out which is entertaining for us Gaelic speakers.
More from Entertainment