WATCH: Rihanna Asks Fans To Not Play Pokemon GO At Concert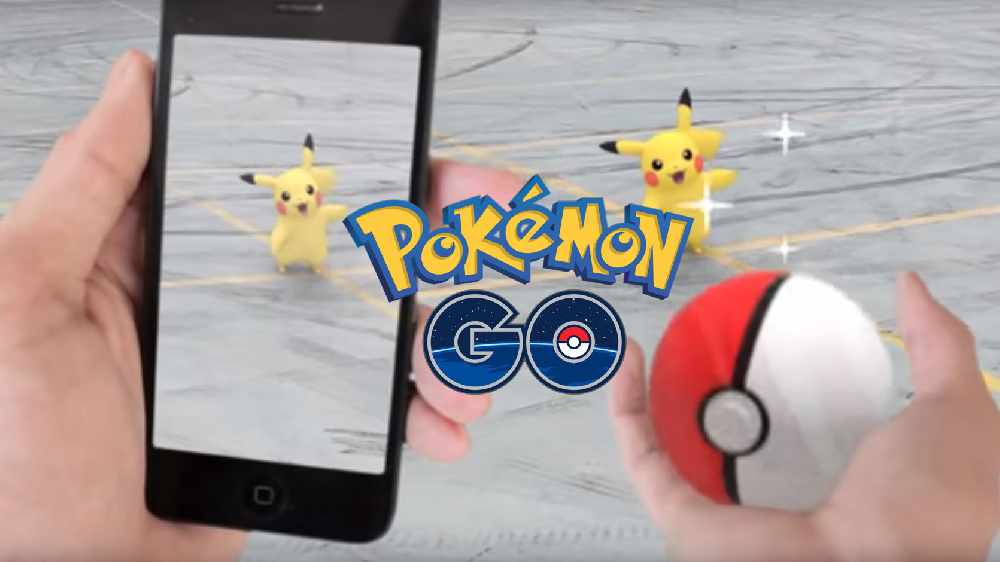 The singer warned her fans following footage of Beyonce concert-goer playing Pokemon GO went viral.
Pokemon GO has taken the world by storm. The app has broken all records and is officially the most downloaded game of all time from the App Store. The game involves walking around catching Pokemon that pop up around you. It's good clean fun and is being commended for getting kids out of the house and getting active. However there are some people who just go a bit too far.
Last week a Beyonce fan captured a girl in front of him playing Pokemon GO in the audience instead of paying attention to the concert happening right in front of her. The girl was only feet away from Beyonce in a special section on the stage yet felt compelled to take out her phone and play the popular app instead of watching the singer perform her Formation World Tour show in Paris.
Rihanna has obviously caught wind of the clip and in her recent show in France made reference to the footage by telling her fans, "I don't want to see you texting your boyfriends or your girlfriends. I don't want to see you catching any Pokémons up in this bitch."
Not the Pokemon Rihanna!!! ? pic.twitter.com/GA8qUpAwj5

— Shady Music Facts (@TheShadyFacts) July 24, 2016
More from Entertainment