WATCH: RedFM's Rebel Rocket In Action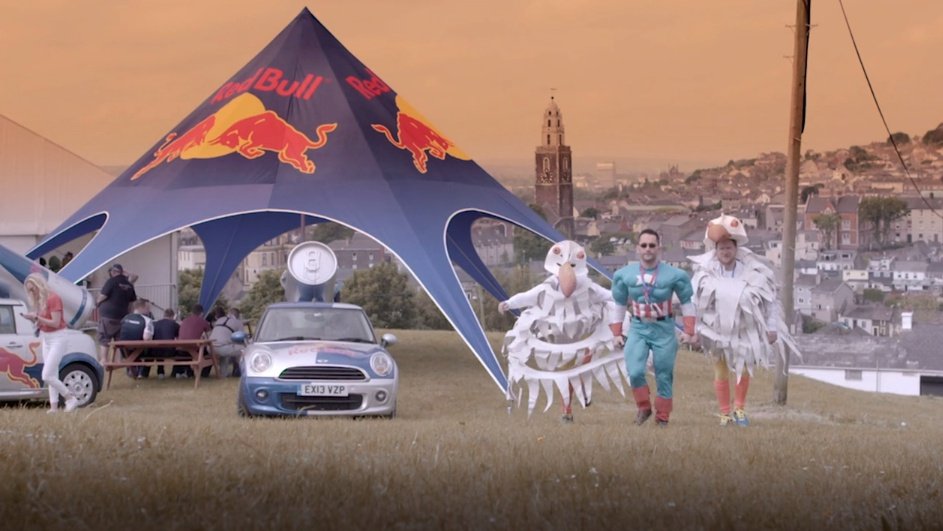 Check out how our Philip Bourke got on in the Red Bull Soapbox Race Cork!
RedFM were proud media partners to the Red Bull Soapbox Race which took place on Sunday June 5th on Patrick's Hill in the city.
The RedFM entry was The RedFM Rebel Rocket which was driven by our Fearless Philip Bourke from Red Hits.
Our Soapbox was designed as an important Cork landmark, the Shandon Bells. We couldn't have done it without the help of the Mechanical Engineering Department in Cork Institute of Technology who built the fantastic soapbox which got Phil to the bottom of the hill in one piece as well as the soapbox itself, certainly a feat considering the shape some of the vehicles were in once they crossed the finish line!
Check out Phil's journey in this great video put together by Sonic Surgery from assembly to finishing fifth out of seventy entries on the day itself!
Red Bull SoapBox Race 2016 from brendanbb on Vimeo.
More from Entertainment