WATCH: Micheal O Muircheartaigh Making A Ham Sandwich Is The Best Thing You'll See Today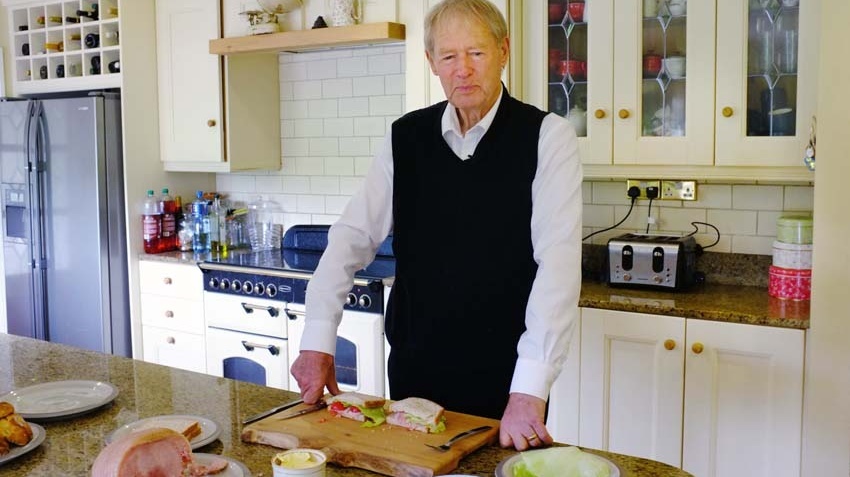 Micheal O Muircheartaigh may not be known for his sandwich making skills but it seems he's quite the dab hand.
It's the second time the video, created by The Irish Times in 2015, has gone viral worldwide on popular website Reddit.
The clip in question shows the legendary sports commentator making what he considers to be the best ham sandwich for match day.
By the sounds of it, there's quite a science to Micheal's sandwich making with the shape of the cut of bread even being a debatable factor.
The video of the Kerryman has struck a chord with people all over the world as they think his voice is soothing, with some saying they could listen to him all day to keep them relaxed.
More from Entertainment