Watch: Jason Bourne is back!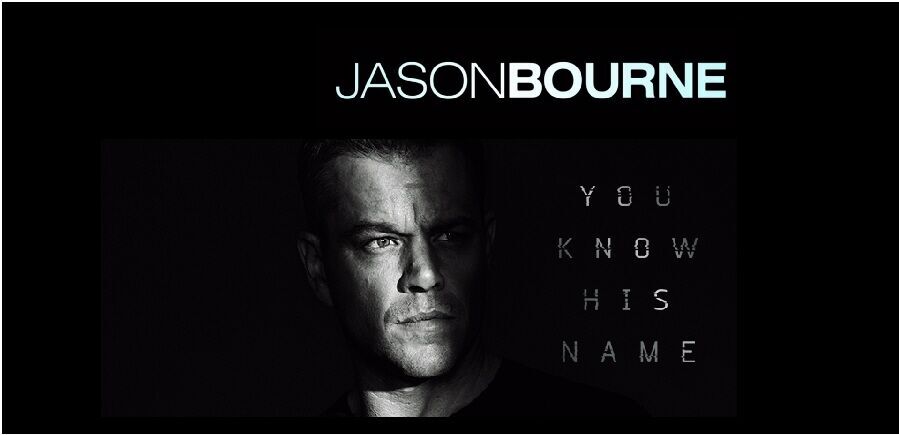 The former CIA operative is drawn out the shadows to face the most powerful and manipulative program yet.
With a star studded cast including Matt Damon, Alicia Vikander, Julia Stiles, Tommy Lee Jones, and Vincent Cassell, and directed by Paul Greengrass, one of the most thrilling action series of the last decade is back with a bang with its fifth installment.
The last time we saw Matt Damon as Jason Bourne, in 2007's The Bourne Ultimatum, he was kicking it in Manhattan's East River, having finally escaped years of of violent double-crosses and frenetic on-foot chases. Now, almost a decade later, Damon is back in action (and character), and as the trailer for this summer's blockbuster, Jason Bourne proves, he's out for justice.
So lets tick the boxes. Are there also cool explosions? Yep! European motorcycle chases at night? Of course! Lots of government operatives running around a control room, trying to figure out how Bourne's escaped them yet again?! You bet, and this time, their team includes Tommy Lee Jones and recent Oscar winner Alicia Vikander. What more could you want?
Jason Bourne hits Irish cinema's tomorrow, Wednesday 27th July.
More from Entertainment