WATCH: If You've Ever Wondered What A Cork Toddler's Views On Brexit Are...We're Here To Help!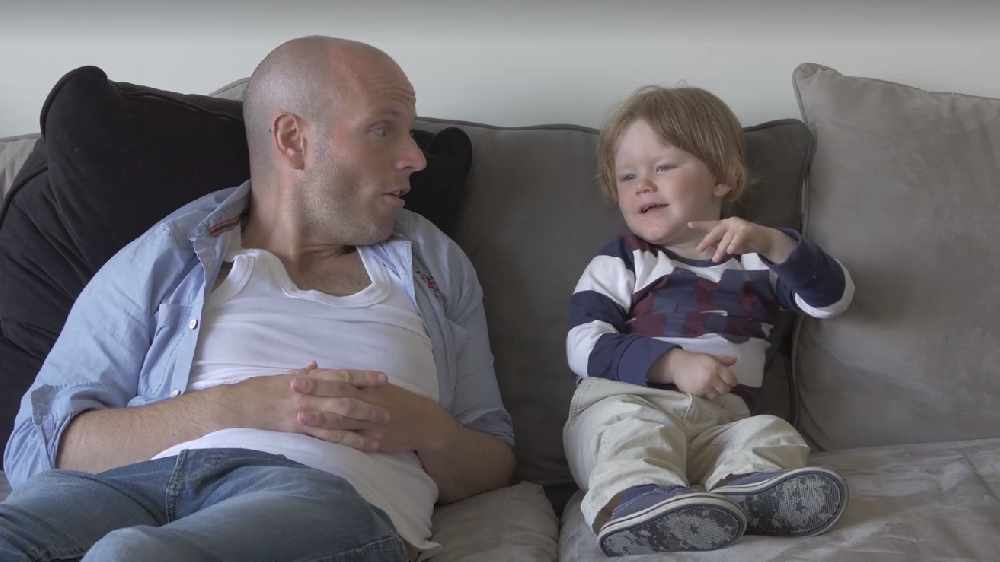 This is adorable!
Tadhg Hickey of Cork Comedy group CCCahoots sat down with little Finn to ask him his views on Brexit.
This sweet exchange ends up in a patriotic tone with the toddler inspiring us all with his love for Ireland.
Check out the great video here:
More from Entertainment