WATCH: First Trailer For Anthropoid Starring Cillian Murphy & Jamie Dornan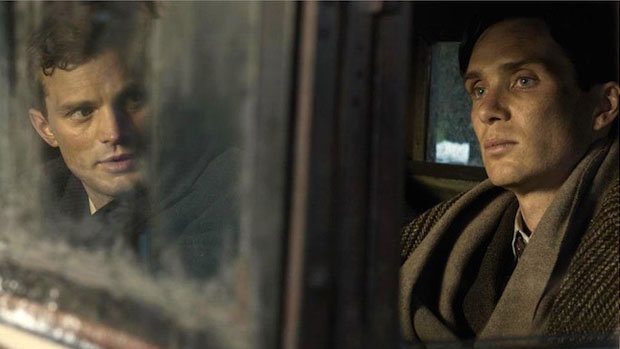 The first trailer for the World War 2 based Anthropoid has arrived!
Cillian Murphy seems to be the go-to-guy for World War 2 movies these days starring in Christoper Nolan's Dunkirk with filming underway and set for release in 2017 and Anthropoid to hit cinemas in the near future.
Anthropoid, a war thriller based in Prague in 1942, concentrates on the Czechoslovak soldiers involved in WW2 as they target SS General Reinhard Heydrich, third in command of the Third Reich after Adolf Hitler and Himmler.
In the trailer we see Jamie Dornan and Cork's Cillian Murphy trying their best Czech accents in what seems to be a tension fueled drama that we can't wait to see!
More from Entertainment