WATCH: Cork's aboveDat Release Video For New Single
The duo launch their newest single on Friday.
There's great talent on the Cork music scene and this is just one example!
aboveDat have released the video for their most recent single Dance On, a follow up to their debut Addicted which featured vocals from Christiana Underwood. On vocal duty this time around is Jesse Boykins III.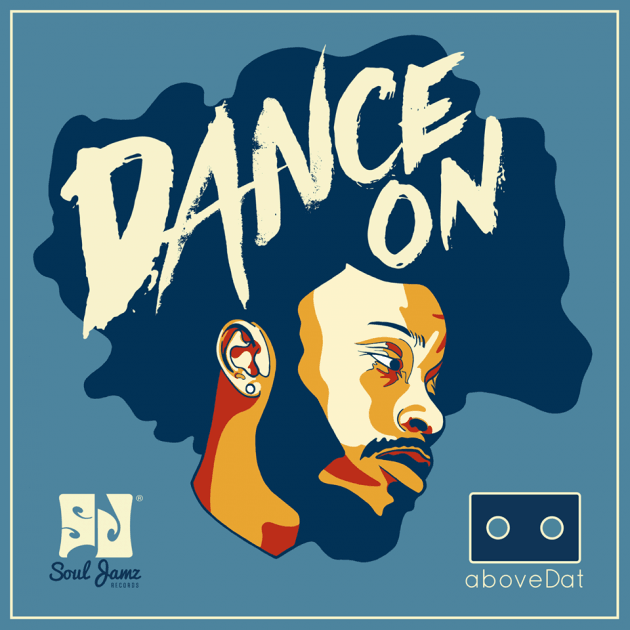 aboveDat consists of Young Wonder's Ian Ring and RedFM presenter and DJ Stevie G and the single is released on Soul Jamz Records.
The brilliant video is animated by Zootghost and provides fantastic visuals to a great track.
Dance On will be officially launched at an event at Minus in Cork on July 22nd. You can get more information on the event here.
More from Entertainment