Watch: A Donegal rap trio have hit the nail on the head with this GAA themed love song!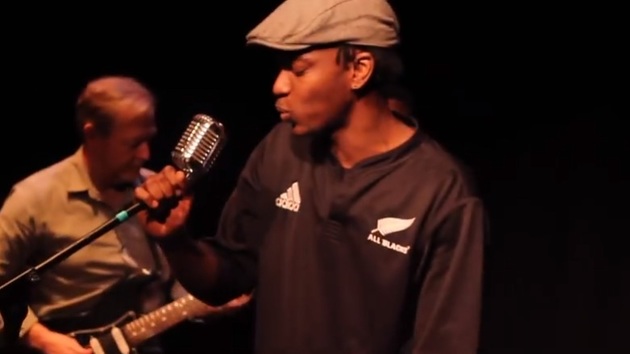 Letterkenny hip hop group Phat KiiDZ have got together with the legendary band Goats Don't Shave – of Las Vegas (In the Hills of Donegal) fame – to produce an instant classic.
A winning combination of Hip Hop & Celtic Rock, this summer banger explores the attraction of a girl from the country in skinny jeans and a GAA jersey.
"GAA Jersey" by Goat's Don't Shave's Pat Gallagher and Letterkenny group Phat KiiDZ has received massive reaction since it was first aired last week.
Its catchy lyrics have really sparked off considerable interest. It is also available to download on itunes.
The video for the song was shot at the Balor Theatre and MacCumhaill Park in Ballybofey, the home of Donegal GAA.
More from Entertainment