Tulisa Wins Legal Battle Against Britney Spears and Will.i.am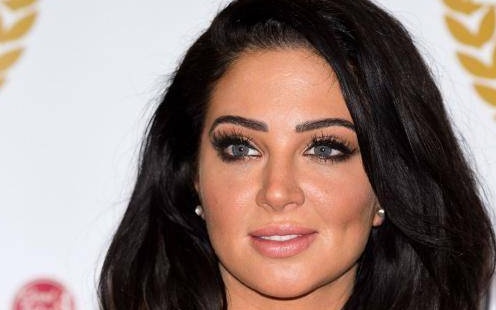 Tulisa has won a legal battle against Britney Spears and Will.i.am after suing them for being left out of writing credits on their hit track Scream & Shout.
The former X Factor judge insisted that she co-wrote the track, which was released in November 2012 and went on to be Britney's first UK number 1 in eight years.
The five-year legal battle over songwriting credits is set to land the N-Dubz star a massive payday, as she has been awarded 10 per cent of the worldwide publishing rights and income from the song.

Tulisa helped write the song under the title I Don't Give A F**k and revealed that the single was originally planned for her debut album before it was given to Britney.
A source said "It was set to be one of the big songs on her debut album. She didn't let it lie, and took it all the way to the courts and has now won. She just wanted to be recognised as the writer of one of the biggest pop tracks of the last decade."
At the time of the fallout, Will.i.am admitted, "Tulisa wrote to that song before I did – this is the truth. But the producers of the beat… didn't want her to have it."
Tulisa insisted that Will.i.am and Britney's version still included parts she had written including the line: 'When you hear this in the club, you'd better turn this s**t up.' She also explained that the track still had her voice on it mixed in with Britney's. A musicologist report claimed that Britney sang over Tulisa's vocals and Tulisa's vocals are still on the track.
All money generated from the song was frozen in 2012 when Tulisa began her lawsuit. Now the money can be relased and Tulisa will gain 10% of everything the track has made.
More from Entertainment