Tom Hiddleston Finally Speaks Out About Taylor Swift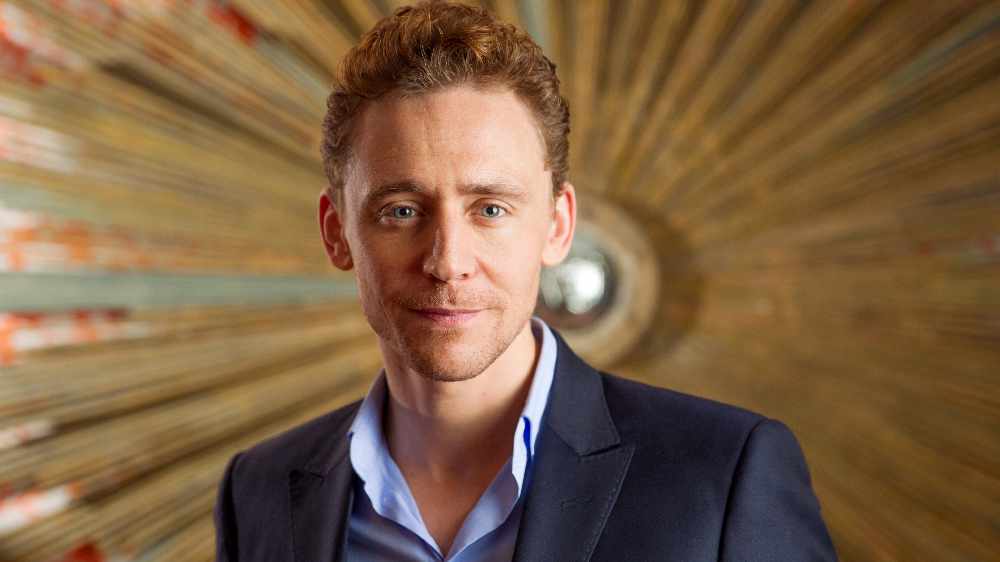 Now we know exactly what's going on!
Ever since Tom Hiddleston and Taylor Swift appeared together on a beach in Rhode Island the internet has been a frenzy.
Some fans are suggesting that the pair aren't actually a couple but they are really putting together an elaborate music video.
The couple have kept quiet on social media and when asked by press and paparazzi about their relationship they have been tight lipped up to now.
In an interview with The Hollywood Reporter Hiddleston was asked about his relationship with the singer. He said:
"Well, um. How best to put this? That notion is — look, the truth is that Taylor Swift and I are together, and we're very happy. Thanks for asking. That's the truth. It's not a publicity stunt."
There you have it then. They are definitely a couple!
More from Entertainment