This New Snapchat Update Could Be Very Annoying!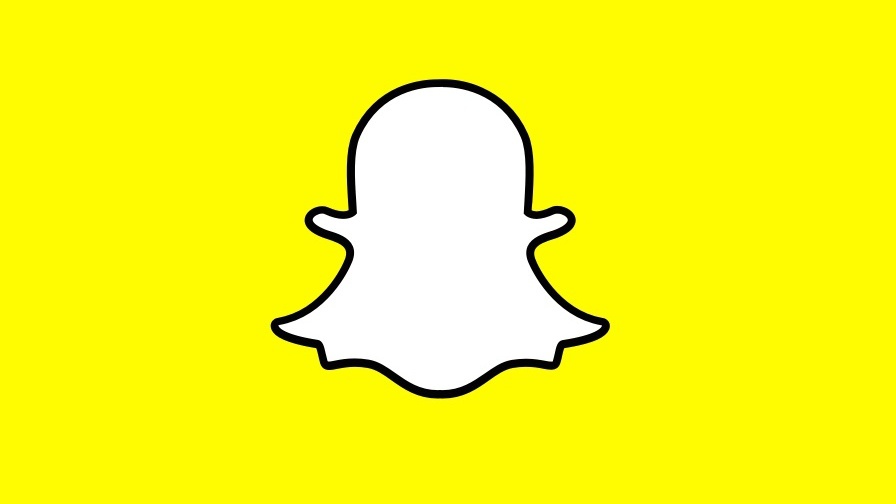 We don't like the sound of this!
According to reports it's looking like you may soon have to watch adverts in between checking out your friends Snapchat stories.
Digiday are alleging that the app is going a step forward in monetising it's service and is set to implement more commercial aspects throughout the app including ads that would weave between your friends snaps.
These adverts could include the likes of Hollister, Verizon and Warner Brothers. However looking at the trend in companies it seems this may be trialed in America before hitting our shores or possibly different companies on this side of the pond will be availing of the service.
Snapchat's popularity is going from strength to strength and it would be a huge advertising platform for any company with 10 billion video views a day. The new ads feature will not interrupt stories and you may be able to skip ads once you've already viewed a certain amount.
No doubt this will irritate regular Snapchat users but the hope is that people use the app so much that they will be willing to watch the adverts in order to view their friends updates.
More from Entertainment