These Are The The Irish Celebs Who Are Rumoured To Be Close To Signing On For Dancing With The Stars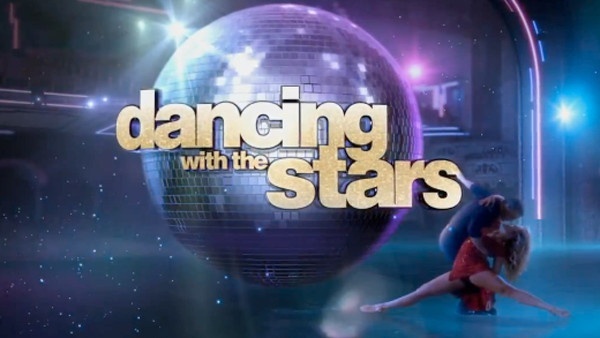 Dancing With The Stars proved to be a popular hit for RTE at the start of the year.
So much so that a second season was inevitably on the cards once the first series concluded with Kerry footballer Aidan O'Mahony taking home the glitterball trophy.
There has been no confirmation over who will be competing in the second edition of the show but a few names are said to be close to signing on the dotted line to take part in the new series.
Clelia Murphy who plays Niamh in Fair City is gearing up to take a break from the soap, leading speculation that she's about to take to the dancefloor.
Another name being linked to the show is the one and only Marty Morrissey who may have been persuaded by his RTÉ Sport colleague Des Cahill who was a huge hit with fans of the show earlier this year.
Conor McGregor's sister Erin, comedian Bernard O'Shea, Jake Carter, brother of Nathan, and Brendan O'Carroll's daughter Fiona are all being linked to the show.
A source said: "Ireland will go Marty mad next year as everybody loves Marty Morrissey. He is going to be the biggest star of Dancing With The Stars. The choreographers and costume people will have a field day dreaming up crazy dances and outfits for Marty."
Keep those eyes peeled!
More from Entertainment