There's A New Pokémon Movie On The Way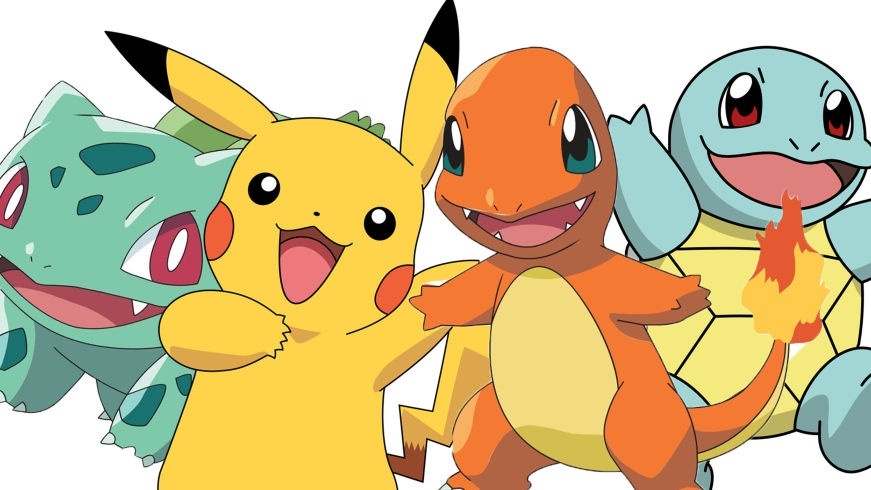 It's an unstoppable force!
Pokémon GO is the talk of the town recently with the app downloaded by millions worldwide.
On top of the excitement of the mobile game there is now news of a brand new Pokémon movie! Great timing as the momentum of the game is still phenomenal!
Legendary Pictures, the movie studio behind the likes of Pacific Rim and Godzilla have been approved a licence for the movie, beating off tough competition from other major movie companies.
The new movie in the franchise is not going to be about Ash however and instead will be more focused on his most loyal companion Pikachu. It is thought the storyline will revolve around the Nintendo 3DS game Great Detective Pikachu which was released in Japan in February 2016. The game is based on a boy called Tim who encounters a talking Pikachu and they join forces to solve crimes...the usual!
It's reported that the movie will be fast tracked so we should be hearing more about cast and director in the not too distant future!
More from Entertainment