The Voice Of Ireland Has Been Axed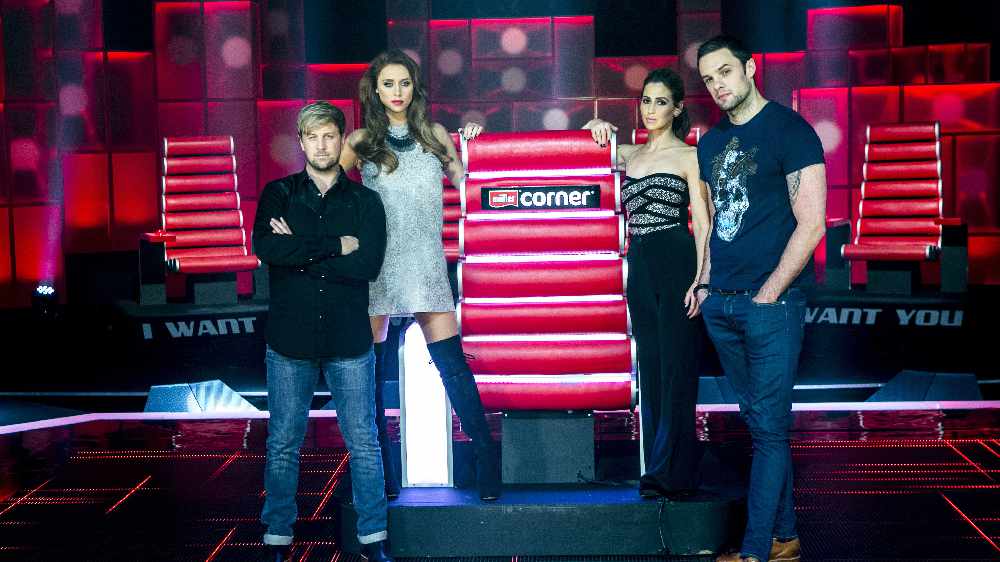 It's the end for RTÉ's version of the talent show.
The Voice of Ireland has met it's maker. The Irish version of the franchise show has been in doubt for the last two seasons with rumours circulating that RTE were looking to replace the show. Speculation that Louis Walsh was to create Ireland's Got Talent has been put on hold as there seems to be no movement being made towards recreating the popular variety show on Irish shores as of yet.
Instead, RTE say that Dancing With The Stars will be aired in place of The Voice of Ireland.
Each winner of The Voice of Ireland over it's five years on RTE never forged careers, perhaps damaging the credibility of the show and leading to it's demise.
Speaking about the news, host Kathryn Thomas said she has a fantastic time at the helm; "It's been an incredible journey over the past five years."
As for the coaches, Una Healy has been working on solo material as of late and is set to release her debut album. Bressie has returned to music also with his band The Blizzards reforming and playing Indiependence Music Festival and they have just announced an Olympia Theatre show. It is unknown what step Kian Egan and Rachel Stevens will take next.
More from Entertainment