The Second Act For Live At The Marquee 2018 Has Been Announced!
Just in!
Bell X1, one of Ireland's most treasured bands, are celebrating 20 years in 2018. Having sold out a five-night residency in Dublin's Vicar Street in record time, the band have now confirmed they are bringing the party to the Marquee in Cork on Friday June 15th 2018 for a special Greatest Hits set that will encompass two decades of incredible songs.
Bell X1 released their highly acclaimed 7th studio album Arms last year and have spent time since touring in America and Australia followed up with a full European tour opening for Tori Amos this Autumn.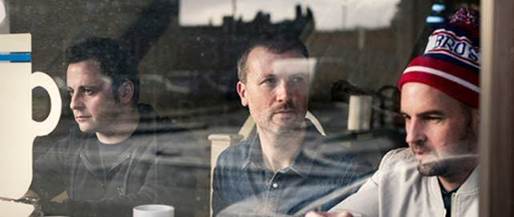 The announcement comes off the back of Live At The Marquee's first confirmed act yesterday, Christy Moore.
Tickets priced €35 go on sale Thursday 30th November at 9am through www.ticketmaster.ie & usual outlets nationwide.
More from Entertainment