The lineup for the last Graham Norton Show of the season!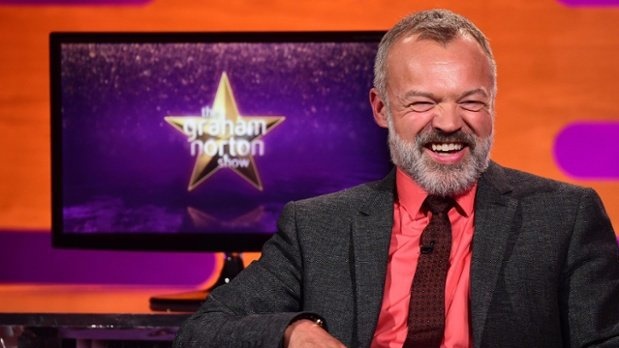 We may be rooting for Graham to return to the motherland now that Brexit has happened, but the show must go on for now.
Jennifer Saunders and Joanna Lumley join Graham to discuss the making of, yep, 'Absolutely Fabulous: The Movie', the follow-up to their hugely successful nineties BBC One sitcom.
They will be joined by Aussie actress Rebel Wilson, who also makes an appearance in the flick, while she'll also be chatting about her role in the West End production of Guys and Dolls.
Lead singer of Queens of the Stone Age and guitar hero Josh Homme will be joining Graham for the first time. And to top it all off music will be provided by the legendary Iggy Pop who'll perform his single 'Sunday'.
More from Entertainment