The Duchess Of Cambridge Is In Labour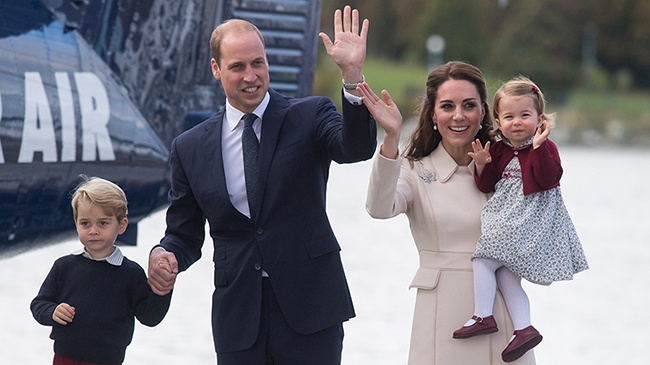 The eyes of the world are on St. Mary's Hospital's Lingo Wing in London as the Duchess Of Cambridge has gone in to Labour.
Kate Middleton was admitted to the hospital in Paddington in London earlier this morning.
It is the same hospital where Kate gave birth to Prince George in July 2013 and Princess Charlotte in May 2015.
The Duchess and her husband William do not know the sex of their third child which they announced before Kate reached the 12-week stage as she had to cancel royal engagements due to her hyperemesis gravidarum, a severe form of morning sickness.
Bookies are taking bets on what the royal couple will name their newborn with Arthur the favourite as a boy's name and Alice taking the top spot for a girl's name.
More from Entertainment