The Cranberries To Release New Song For Dolores O'Riordan's Anniversary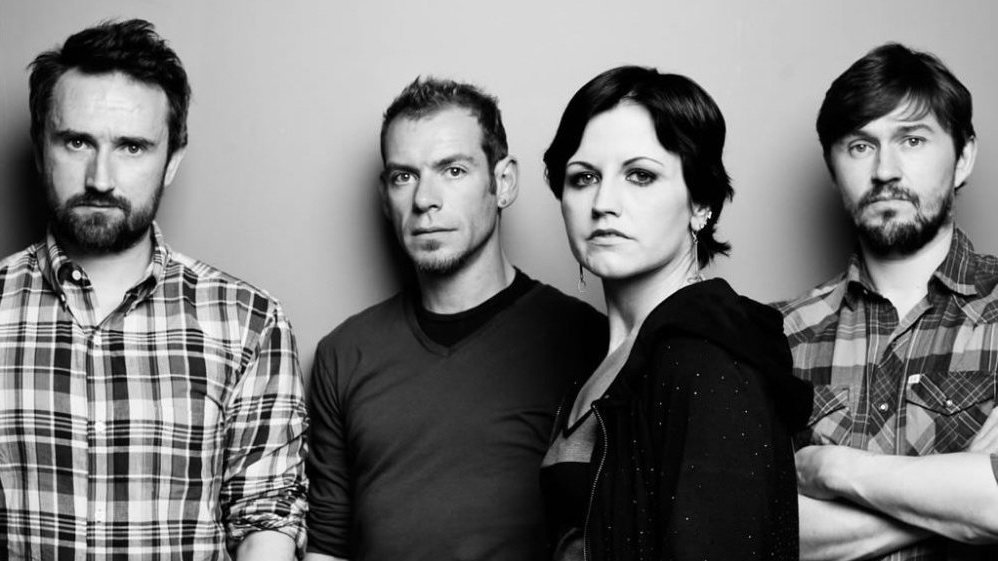 Today marks the first anniversary of the passing of Dolores O'Riordan.
The lead singer of The Cranberries was found dead in her hotel room in London on January 15th 2018 at the age of 46.
To mark the first anniversary of her passing, her fellow band members, Noel Hogan, Mike Hogan and Fergal Lawlor have announced they will release a song called 'All Over Now' today featuring the vocals of Dolores and also that they will finish the album 'In The End' that The Cranberries were working on before O'Riordan's death. The remaining three members of the band took to Facebook to inform their fans of the news saying "After Dolores' devastating and unexpected passing in January 2018, we took some time out and put all plans on hold.
"As time passed, we began to think about how we might best honour our close friend and bandmate. This was a very painful process. We remembered how Dolores had been so energised by the prospect of making this record and getting back out on the road to play the songs live, and realised that the most meaningful thing to do was to finish the album we had started with her. We felt that this is what she would want. We spoke with Dolores' family and they agreed."
More from Entertainment