The Best Episode of Father Ted Has Been Decided By A Public Vote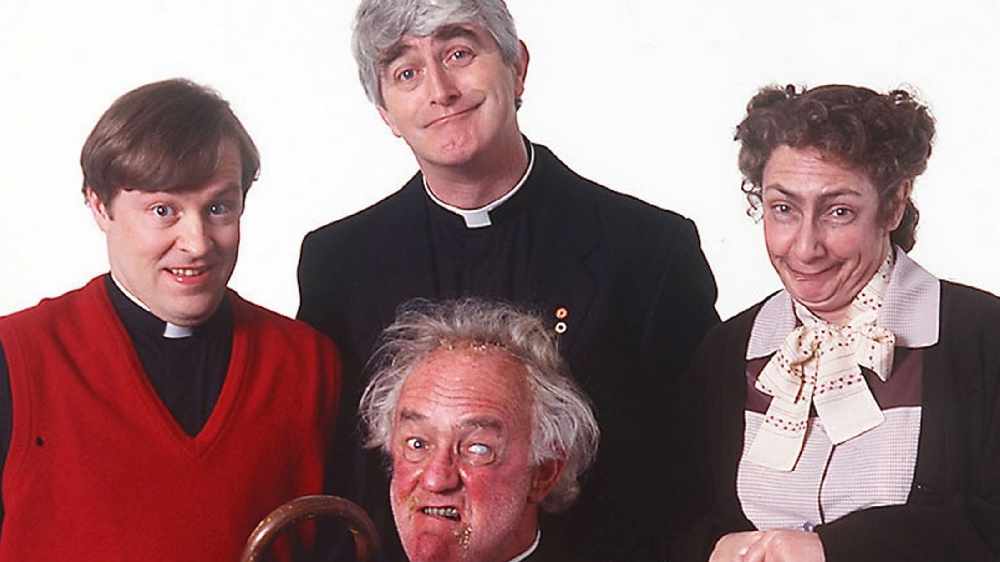 It's a difficult task to pick one ultimate Father Ted episode!
A popular Dougal McGuire parody Twitter account decided to hold a public vote in order to determine what was the best ever episode of the much loved sitcom.
The aptly named Father Ted World Cup went through several rounds with a knock-out style elimination process pitting two episodes against each other at a time.
The final two standing were A Song For Europe and Kicking Bishop Brennan Up The Arse.
After a grueling final the outright winner of the Father Ted World Cup was Kicking Bishop Brennan Up The Arse beating it's rival episode on a close 53% to 47% margin.
THE WORLD CUP OF FATHER TED FINAL....

— Fr Dougal McGuire (@DougalMacGuire) August 17, 2016
We can't dispute the result as it's one of the most iconic episodes of the series with Ted being ordered by Father Dick Byrne to kick Brennan after cheating in the over 75's football final.
More from Entertainment