Taylor Swift Wins Sexual Assault Case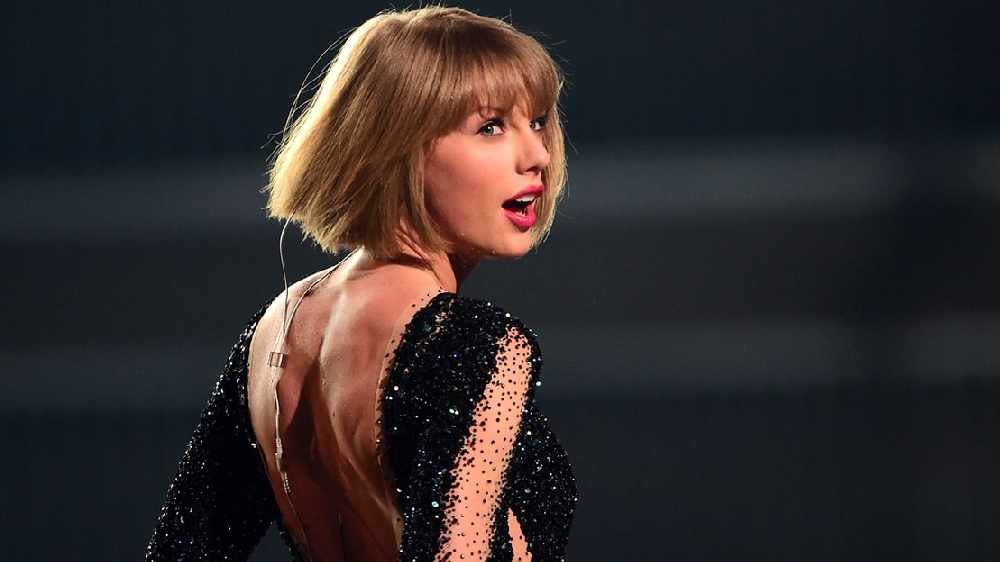 Singer Taylor Swift has won her assault case against an American radio DJ.
The singer claimed that DJ David Mueller lifted up her skirt and groped her during a photo shoot in Denver, Colorado during her Red tour.
Mueller, who was a presenter on radio station KYGO had been invited to meet the star before her Denver show where the incident took place.
Two days after the concert, Swift contacted the radio station to complain about Mr. Mueller's behaviour leading to him eventually being fired from his position. Mueller then tried to sue the pop star for $250,000 saying that her false claims has cost him his job, however the judge threw out Mueller's case last week.
Ms. Swift's former bodyguard have evidence on Friday to back up the Shake It Off singer's claims stating that he saw the radio personality reach under Swift's skirt.
A jury of six women and two men unanimously decided that Mueller had assaulted Swift and found him guilty of assault and battery. Swift was then awarded $1, a symbol that the singer's case wasn't about anything other than taking a stand for women who may have suffered a similar assault.
More from Entertainment