Taylor Swift Has Already Moved On From Calvin Harris!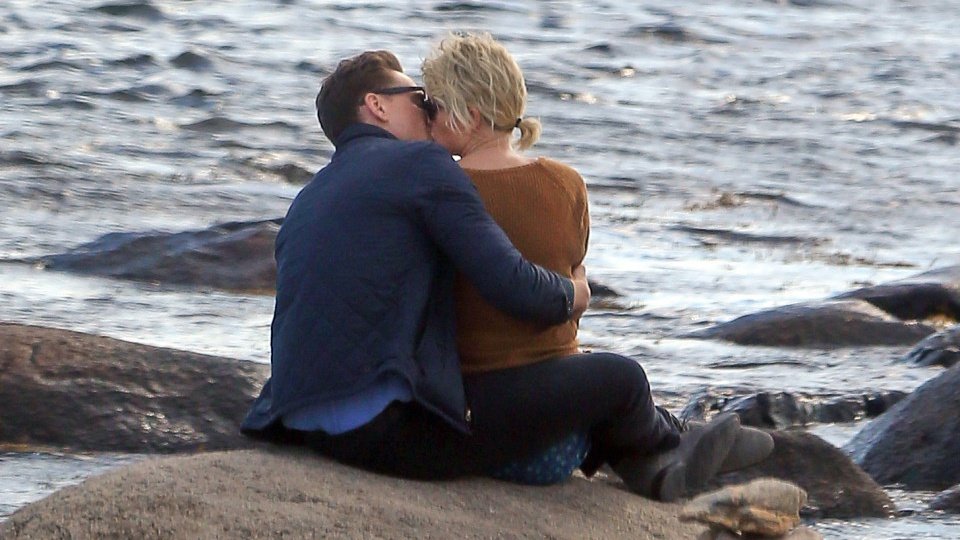 And she's not being subtle about it either!
It's only been about two weeks since Taylor Swift and Calvin Harris announced that they were going their separate ways after being together for over a year in what seemed like love's young dream.
After the split Harris tweeted "The only truth here is that a relationship same to an end & what remains is a huge amount of love and respect." However it now seems that things have turned sour between the pair as Calvin has now deleted this tweet as well as unfollowing Taylor and her brother Austin on Twitter. Both parties have also deleted most photos of them together off their Instagram accounts which in this day in age is a serious sign that relations aren't too friendly!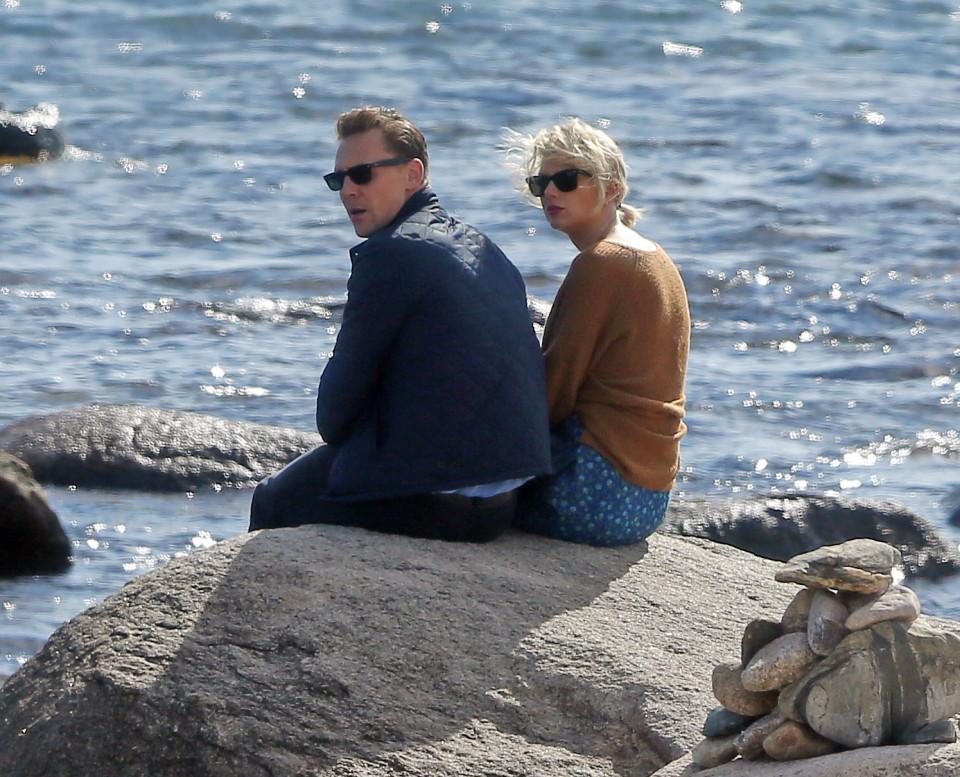 All of this online drama comes in the wake of pictures being released of Taylor Swift kissing actor Tom Hiddleston on a beach in Rhode Island. The singer and actor looked very close as they spent time together holding hands and embracing.
Hiddleston and Swift were recently videoed dancing together at a Met Gala after party where they met for the first time with Hiddleston later telling MTV: "I sat next to her at dinner that night and she was very charming. She is amazing – I've seen a couple of her videos. I think Shake It Off was released around the time we made I (the film) Saw the Light and she's very cool, yeah."
A source has told The Sun:
"The timing of this looks very bad for Taylor. There was an obvious connection with Tom at the Met Gala – you can see that in the video of them dancing together.
"Her people are insistent that no one else was involved in the split with Calvin, which is most likely the case.
"But it feels pretty disrespectful to be moving on to someone so public so quickly."
More from Entertainment