Taylor Swift Announces Sixth Album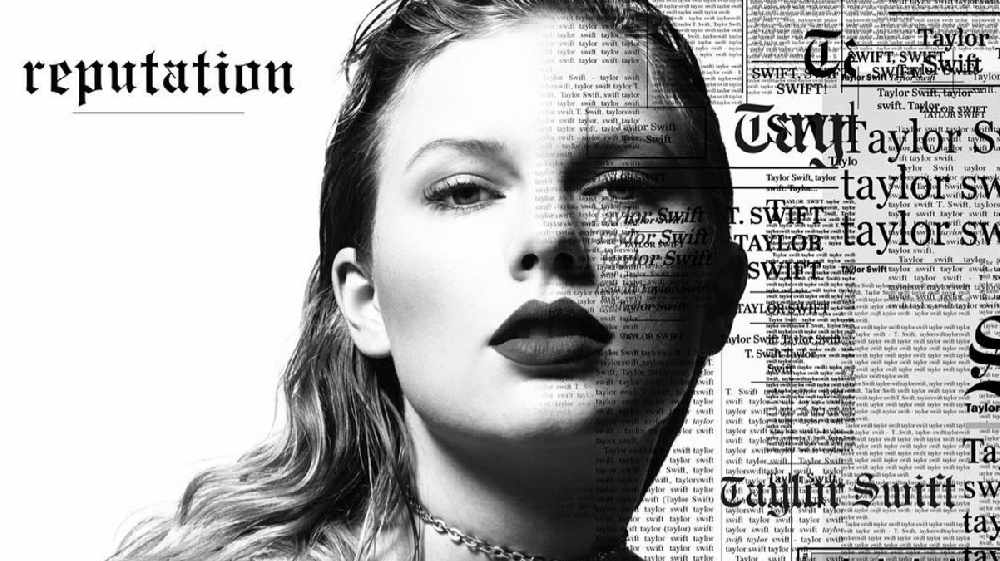 After much speculation this week Taylor Swift has announced her sixth studio album.
Earlier in the week the pop star cleared her social media accounts, obviously not going unnoticed by her fans who were quick to speculate that something was afoot. Soon after she posted a cryptic video of a snake which is believed to be a reference to critics calling her a snake after drama surrounding Kim Kardashian, Kanye West and separately her ex boyfriend DJ Calvin Harris.
Now the singer has announced her sixth studio album called Reputation which will be released on November 10th. Swift announced the news on her social media accounts with the album artwork and also the news that the first single will be released today!
August 23, 2017
More from Entertainment