Sir Bruce Forsyth Dies Aged 89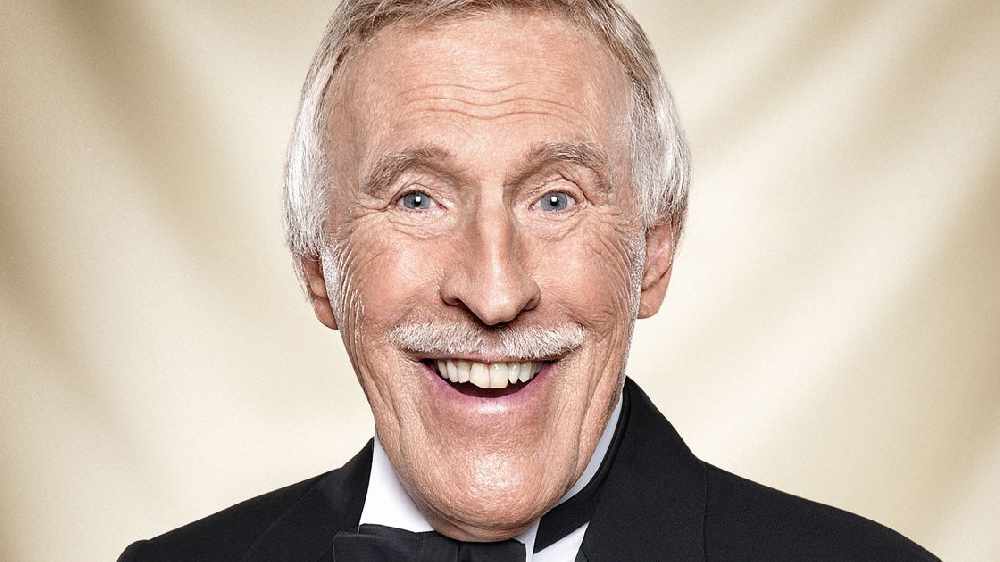 TV presenter Sir Bruce Forsyth has died at the age of 89
The former Strictly Come Dancing host had been unwell for quite some time and had been admitted to hospital earlier in the year with a chest infection.
He began his career in showbusiness at the young age of 14 and had been the face of many popular shows including the reality dancing show with Tess Daly from 2004 to 2014 and previously Generation Game, Play Your Cards Right and The Price is Right.
A statement from his manager, Ian Wilson, said: "It is with great sadness that the Forsyth family announce that Sir Bruce passed away this afternoon, peacefully at his home surrounded by his wife Wilnelia and all his children.
"A couple of weeks ago, a friend visited him and asked him what he had been doing these last 18 months.
"With a twinkle in his eye, he responded 'I've been very, very busy... being ill!'"
Sir Tony Hall, BBC director general, described Forsyth as "one of the greatest entertainers our country has ever known".
"He has delighted millions of people and defined Saturday night television for decades, with shows like the Generation Game and, most recently, Strictly,"
"His warmth and his wit were legendary. I've never seen anyone quite like him when it comes to performing in front of a crowd.
"He had a remarkable chemistry with his audience - that's what made him such an amazing professional and why he was so loved. He has been part of all of our lives, and we'll miss him dearly."
More from Entertainment