Salaries Of BBC's Highest Earning Stars Revealed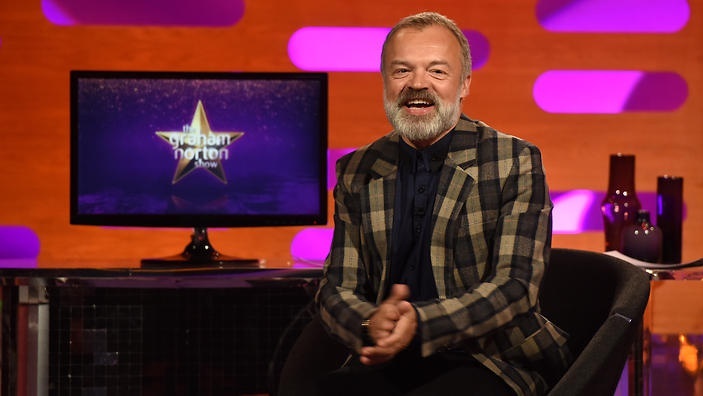 The salaries of the top earners in the BBC have been unveiled.
The list consists of 96 of those working for the organisation who earn more than £150,000.
Cork's Graham Norton appears on the list pulling in a cool £850,000-899,999 of a salary before any of his other earnings from his production company are included.
Take a look at some of the top earners below as you fish that euro out of the back of the couch.
MUTI-GENRE
£150,000 - 199,999 NAGA MUNCHETTY
£200,000 - 249,999 MARK CHAPMAN JOOLS HOLLAND DAN WALKER
£250,000 - 299,999 ZOE BALL BRIAN COX EVAN DAVIS
£350,000 - 399,999 FIONA BRUCE
£400,000 - 449,999 ANDREW MARR STEPHEN NOLAN
£450,000 - 499,999 MATT BAKER CLAUDIA WINKLEMAN
£550,000 - 599,999 HUW EDWARDS
£600,000 - 649,999 JOHN HUMPHRYS
£700,000 - 749,999 JEREMY VINE
£850,000 - 899,999 GRAHAM NORTON
£2,200,000 - 2,249,999 CHRIS EVANS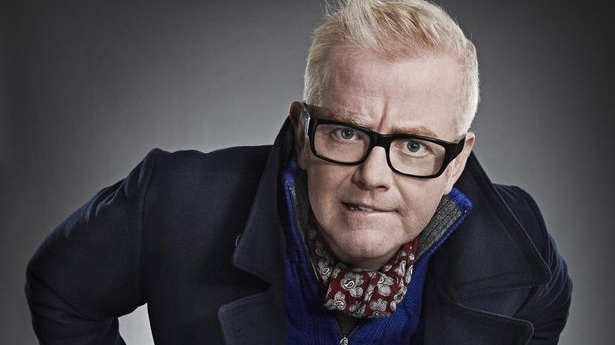 TV NON SCRIPTED FACTUAL AND ENTERTAINMENT
£150,000 - 199,999 DARCEY BUSSELL MEL GIEDROYC CRAIG HORWOOD PAUL MARTIN SIMON SCHAMA
£200,000 - 249,999 GARY BARLOW LEN GOODMAN DANNII MINOGUE BRUNO TONIOLI ALAN YENTOB
£300,000 - 349,999 NICK KNOWLES
£350,000 - 399,999 TESS DALY
£400,000 - 449,999 ALEX JONES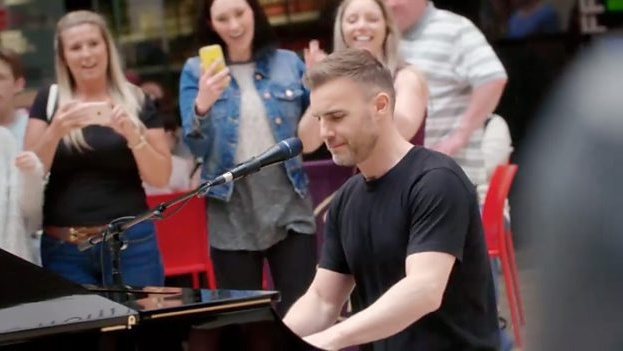 RADIO
£150,000 - 199,999 ADRIAN CHILES GREG JAMES SHAUN KEAVENY MOIRA STUART JO WHILEY
£200,000 - 249,999 MARK RADCLIFFE
£250,000 - 299,999 KEN BRUCE SCOTT MILLS TREVOR NELSON
£300,000 - 349,999 LAUREN LAVERNE
£350,000 - £399,99 VANESSA FELTZ NICK GRIMSHAW SIMON MAYO
£400,000 - 449,999 NICKY CAMPBELL
£500,000 - 549,999 STEVE WRIGHT
More from Entertainment