Russell Brand Cancels Tour As His Mother Suffers Life Threatening Injuries Following Hit And Run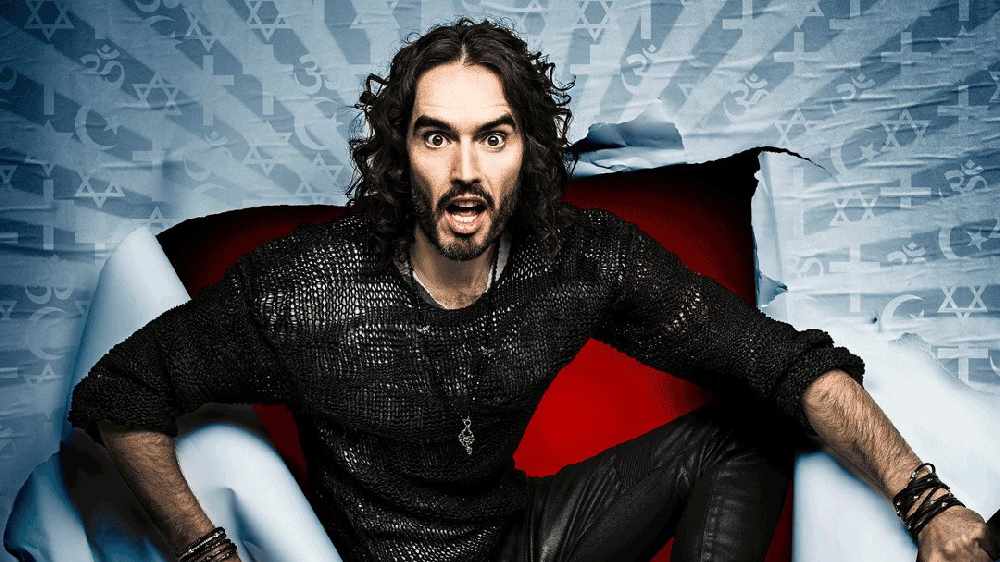 Comedian Russell Brand has cancelled the remainder of his tour to be by his mother's side following a serious road traffic incident.
Barbara Brand was on her way to babysit Russell's son when the car she was travelling in with the comedian's driver was struck by another car. The driver of the other car then stumbled out of the drivers side and got in to another car following him, performed a u-turn and drove away.
Russell announced the news that he was to cancel the rest of his tour on social media saying, "My mum's been in a really serious road accident and has sustained what are being called polytraumatic injuries, that means numerous, life threatening injuries."
Tickets for all of the cancelled shows will be refunded or rescheduled.
More from Entertainment