RTÉ Announce New Season of TV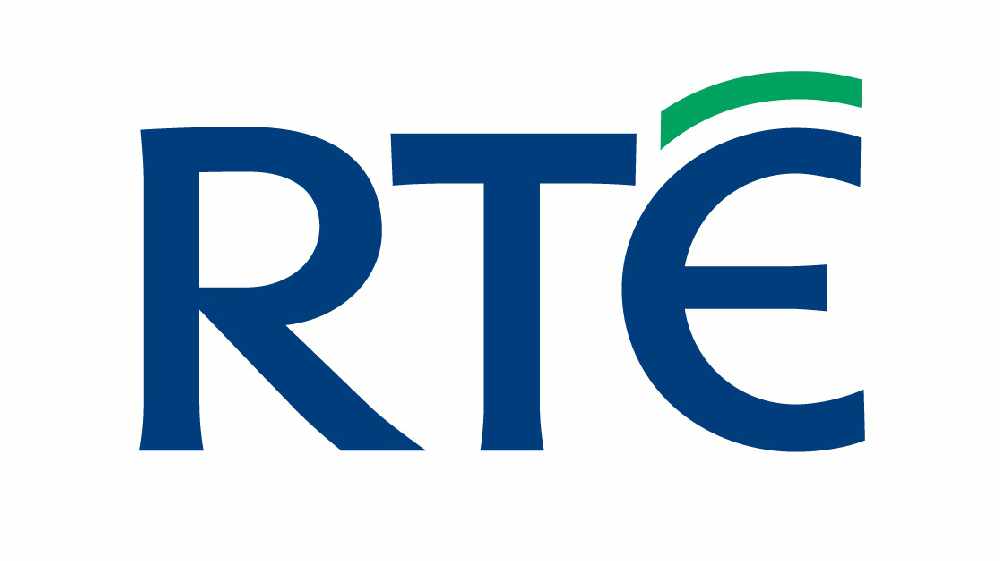 There's a lot of new shows coming up in the new season for RTÉ.
A brand new line-up of shows were revealed in Dublin this morning at the Bord Gáis Energy Theatre. The national broadcaster announced over 65 home-produced programmes as part of its new schedule for RTÉ One and RTÉ 2 at a launch in Dublin's Bord Gáis Energy Theatre.
A broad range of shows were announced including drama, factual, comedy and entertainment.
Part of the main focus of the announcements were three brand new dramas. Striking Out is a four-part drama about love, family and friendship set in the world of Ireland's legal system and stars Amy Huberman, Rory Keenan and Neil Morrissey. Another drama unveiled this morning was Acceptable Risk, a six part thriller starring Elaine Cassidy. The third series revealed was a sequel to the popular Rebellion, a 1916 drama that aired earlier this year. Resistance will be the follow up to the first series, focusing on the War of Independence in Ireland. The news series will go in to production in the coming months.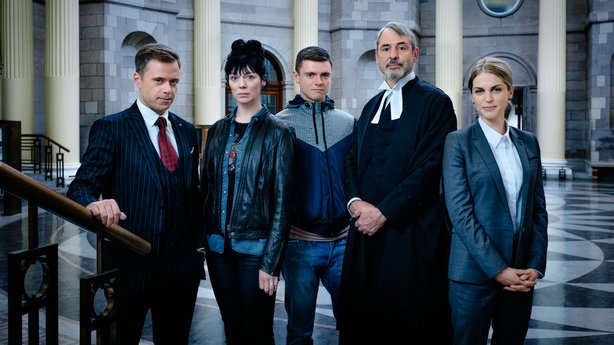 In the entertainment side of things the focal point was Dancing With The Stars which is set to replace The Voice of Ireland. The show follows the same format as Strictly Come Dancing and is due to air in January. However there was no clues as to what celebrities would be participating in the show. Other entertainment shows featuring in the new season are:
The Tommy Tiernan Show: A six-part chat show with a difference – Tommy has no idea who he'll be interviewing before they appear on stage
The Nathan Carter Show: Four-part music-entertainment show hosted by Ireland's favourite country star
First Dates: The massively popular dating show returns with a supersized 12 episode series
Daniel and Majella's B&B Road Trip: The much-loved duo hit the road again with 12 new B&B owners serving up unforgettable experience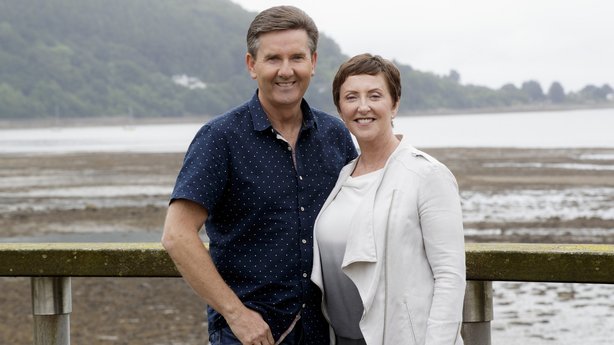 Also returning under the entertainment umbrella is Bridget and Eamon as well as The Rubberbandits. Mrs Brown will also be making a return for the annual Christmas special. Comedian Des Bishop also returns with a new show called This Is Ireland. First Dates Ireland will also be making a return after a very successful first season.
In terms of factual programming the new season features the following:
Kenny: A landmark two-part documentary charting the rise, fall and rise again of Taoiseach Enda Kenny
Keeping Ireland Alive: The health service in a day, with 75 cameras following frontline staff over a 24-hour period to give viewers an unprecedented, groundbreaking insight into a service that affects all our lives
Rural Addiction: Tackling the growing problem of addiction sweeping rural Ireland
Generation Jinxed – Generation F'D: A three part documentary revealing life for Ireland's 25-35-year-olds, struggling to kickstart their adult lives
Medication Nation with Dr Eva: One-off documentary from Dr Eva Orsmond on prescription pill addiction in Ireland
John Connors: The Travellers: Actor John Connors on the history of the Travellers
Other shows mentioned include Redwater, an EastEnders spin-off which sees Alfie and Kat played by Shane Richie and Jessie Wallace arriving in Ireland from London to track down Kat's long lost son in the village of Redwater. Can't Cope, Won't Cope is a six-part comedy drama that will air on RTÉ2 starring Seána Kerslake and Nika McGuigan and written by TV newbie Stefanie Preissner.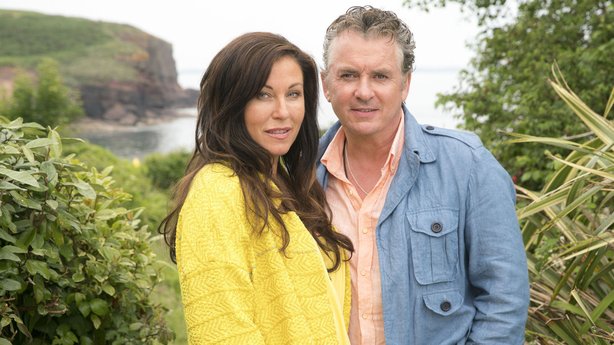 Generation What? returns to RTÉ covering topics that make us investigate what makes millenials tick. Vogue Williams investigates the growth in body dysmorphia, drugs culture, online bullying and transgenderism in four-parter Vogue Williams - On the Edge and author Louise O'Neill tackles the issue of consent in Reality Bites: Asking for It.
More from Entertainment