Return Date For Celebrity Big Brother Confirmed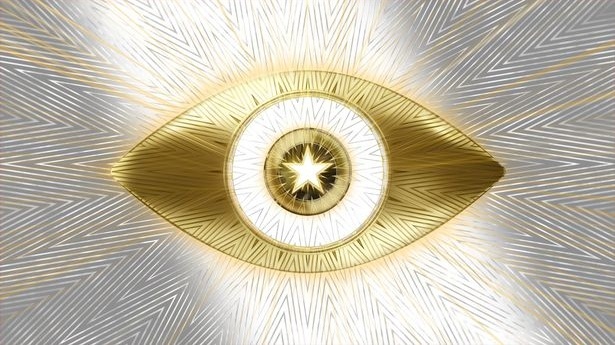 Fans of Celebrity Big Brother don't have much longer to wait for the next series.
The reality show which sees a group of so-called celebrities thrown into a house together with no televisions, no phones or even books always tends to peak the interest of many viewers, curious to see how some well-known faces would live together in such a closed environment.
The latest series of the show is set to make a return to our screens on August 1st with the house being turned into a high-end retreat inspired by the celebrity lifestyle.
Channel 5 has said "This summer, our celebrities will take a break from their hectic schedules for a stay in the country's top celeb retreat - the Celebrity Big Brother house,"
"Here they can let down their guard and unwind away from the paparazzi. It's sure to be holiday heaven for some celebrities and a holiday from hell for others."
"The Big Brother house is undergoing a complete redesign ready for its new star guests. It will become a high end retreat inspired by celeb hotel hang-outs.
"But while the celebs kick back and let their hair down, Big Brother never takes a day off – after all, he wants to ensure that the celebrities will have an experience that they will NEVER forget!"
Rumoured to be entering the house this time around are Girls Aloud star Sarah Harding, X Factor mentor Sinitta, reality stars Stephen Bear and Jordan Davies and Absolutely Fabulous star Helen Lederer.
More from Entertainment