QUIZ: Canadian or Not Canadian?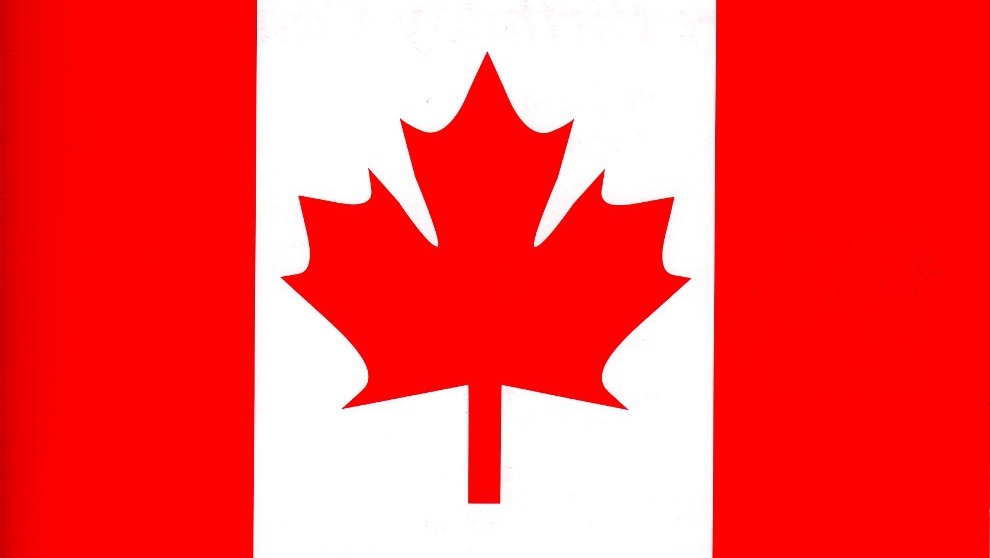 To celebrate Canada Day we're putting your knowledge to the test!
Today is the annual Canada Day where we celebrate all things Canadian!
To mark the occasion we've created a simple quiz, Canadian or Not Canadian? We've picked a handful of well known faces, some Canadian, some not - we want to see if you know your Canadian celebs!
Take the quiz and let us know your score in the comments!
More from Entertainment