Quarter Block Party 2018 Announce First Set Of Acts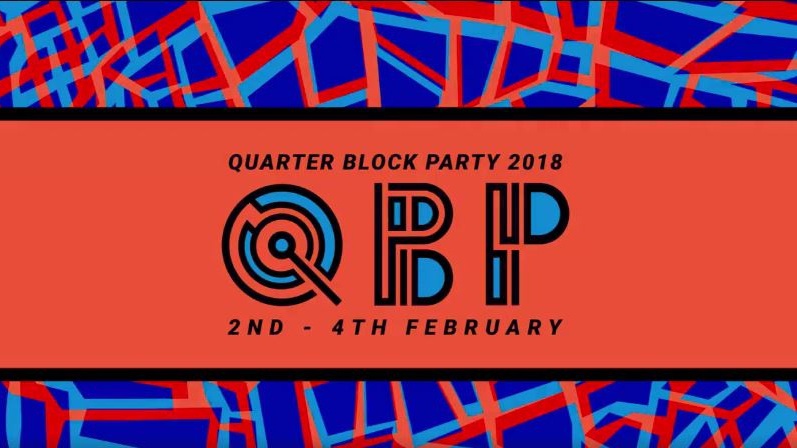 The now annual Quarter Block Party takes place in various venues across North Main Street and South Main Street in February.
Early 2018 will see Cork's Old Quarter become the stage and canvas for the fourth year of the vibrant and trendy arts festival, Quarter Block Party. The city centre will come alive again from Friday 2nd to Sunday 4th February as music, art, theatre and dance performances take over the unlikely setting of North and South Main street.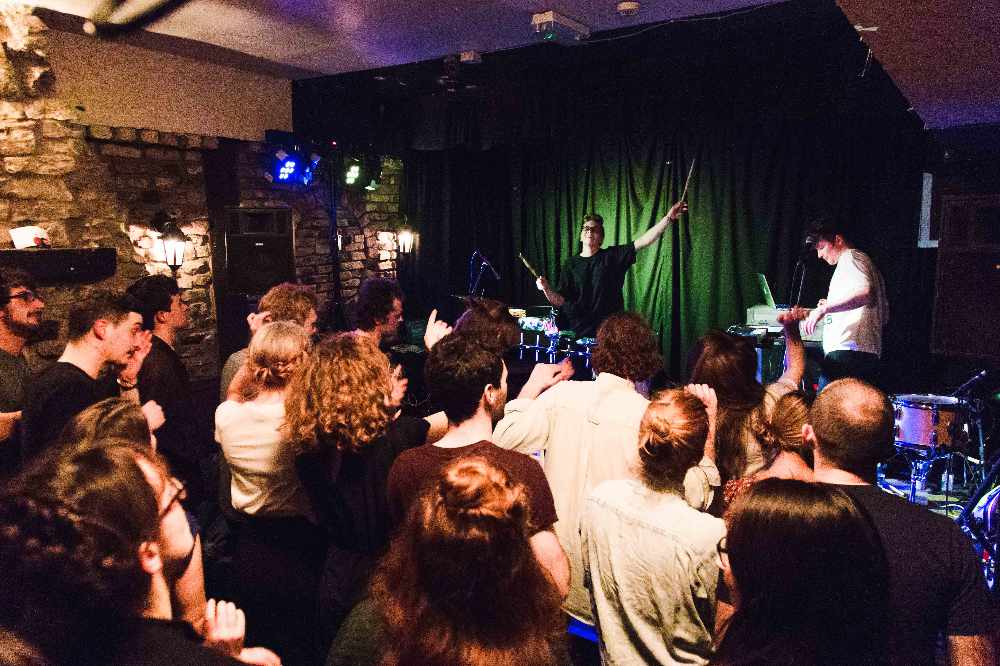 As with the three previous editions, Quarter Block Party will breath life and energy into the Historic Spine, celebrating it's unique character and heritage, and inviting audiences to participate in a special kind of festival. With pop-up concerts and performances in various different shops and outdoors spaces between Barrack Street and Shandon Street, presented by some of the most exciting and essential artists in music, theatre and dance.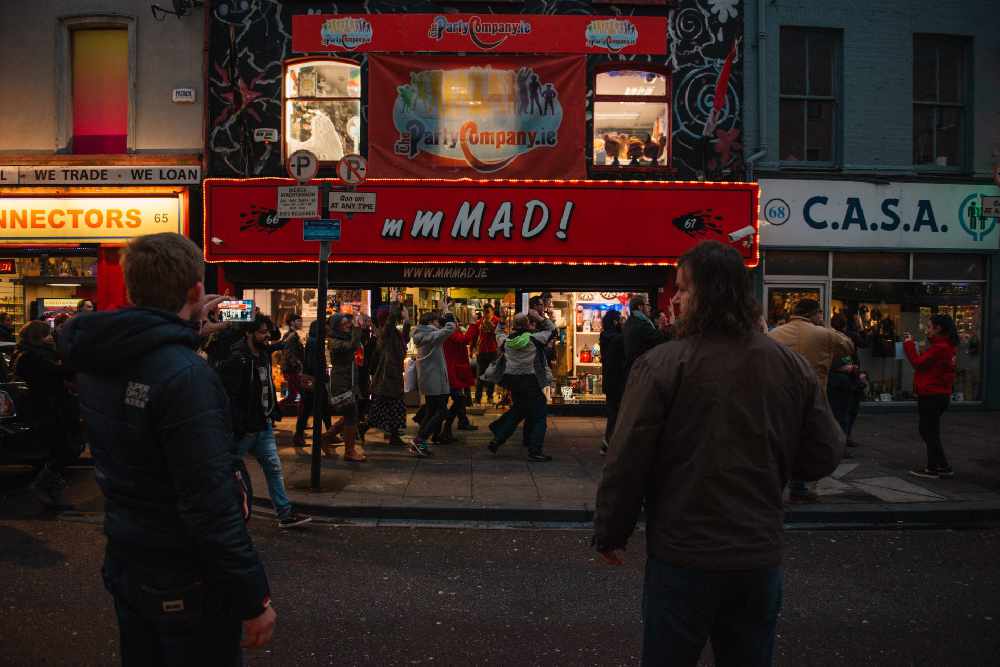 Having been relatively quiet the past few years, O Emperor mark their return by opening this year's festival. Lauded by audiences and artists alike, the experimental psych-pop band are an enticement in themselves. The exciting news is this will be the first opportunity that crowds will get to hear fresh material by the Waterford five-piece.
Percolator released their debut album 'Sestra' in April 2017 to great acclaim on Cork based Irish indie label Penske. Their mix of krautrock, shoegaze and post punk makes for exciting, raw and hypnotic live performances. They are a very welcome addition to the line up.
Irish comedy queen Alison Spittle brings her 2017 acclaimed Dublin Fringe Festival show - Worrier Princess. A 'breezily chatty and effusively funny' look at worrying and the worrying associated with doing a show about worrying from one of Ireland's fastest rising comedians and the star and writer of RTE's new major series 'Nowhere Fast'.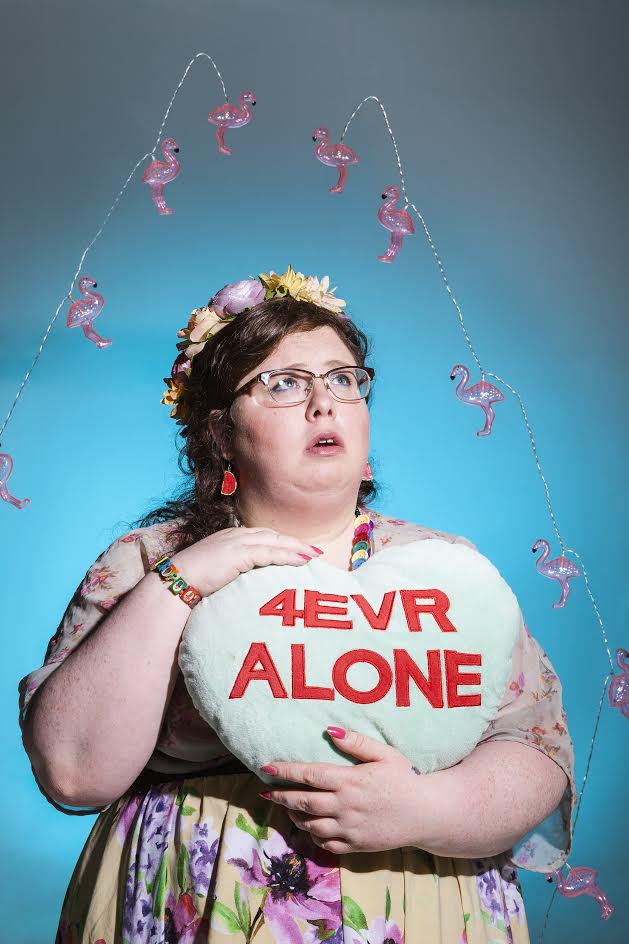 And Quarter Block Party are set to present an Irish debut of a production that's taken audiences by storm all over Europe: Gerro, Minos and Him - a hilarious and provocative dance piece from Cork's sister city - Rennes, France. The piece explores three men thrown into an empty room, who embark on a surreal journey for themselves and the audience, the games are playful, dangerous, and as touching as they are absurd. They are sucked into a maelström of shouts, small dances, kabuki love scenes and tribal singings.
Weekend Passes (€45), Day Tickets (€25), and tickets for O Emperor* (€15), go on sale Friday the 10th November from uticket.ie. Keep an eye out for plenty of more event announcements to come in the coming weeks. For more information visit quarterblockparty.com
More from Entertainment